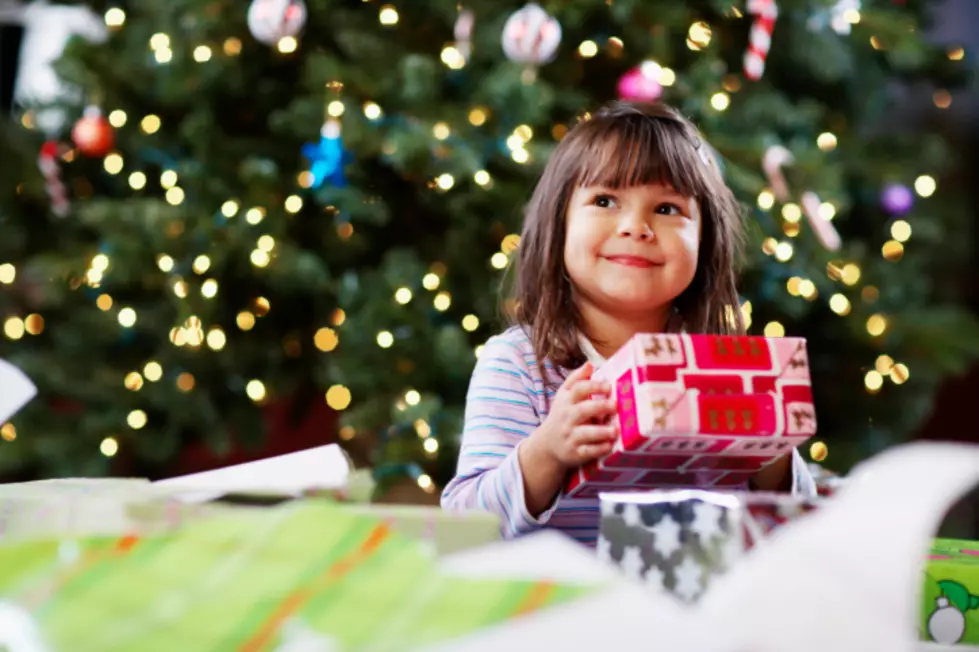 Buffalo Kids Put HILARIOUS Things on Their Christmas Lists
Fuse
If you want a good LOL today, here you go.
We asked on social media the past few days what are some of the most interesting, funny, and random gifts that Western New York kids wanted Santa to bring them. We will try to put their ages if available, because well....it makes it all that more fun when you hear that a four-year-old said that Santa has too many reindeer and she wants one--specifically, 'Cupid'. Nothing else this year. Just 'Cupid' lol
Enter your number to get our free mobile app
"Brick of cheese" (five years old)
"Years ago, my oldest daughter asked Santa for ketchup and waffles. He delivered!"
"My friend's son (five) wants a shake weight and alpaca"
"My son wants a lawnmower and weed whacker. He's four."
"trampolines" (seven years old)
"My son once asked for "an arrow to point where [he] want[ed] to go". Santa delivered with a wooden arrow 
 When our son opened it, he put it on the floor, ran in the direction the arrow was pointing, & never used it again"
"Things I like but I can't think of"
"A butifol toy"
My all-time favorite and I was crying laughing over this one: "My six-year-old handed me her Christmas list: Lettuce, tomoatoes, onion, cake, cupcakes, french fries, corn, toast (with razins not plain), and pancakes. She handed me a grocery list for Christmas. She's getting it".
Buffalo Football Players Drafted to the NFL