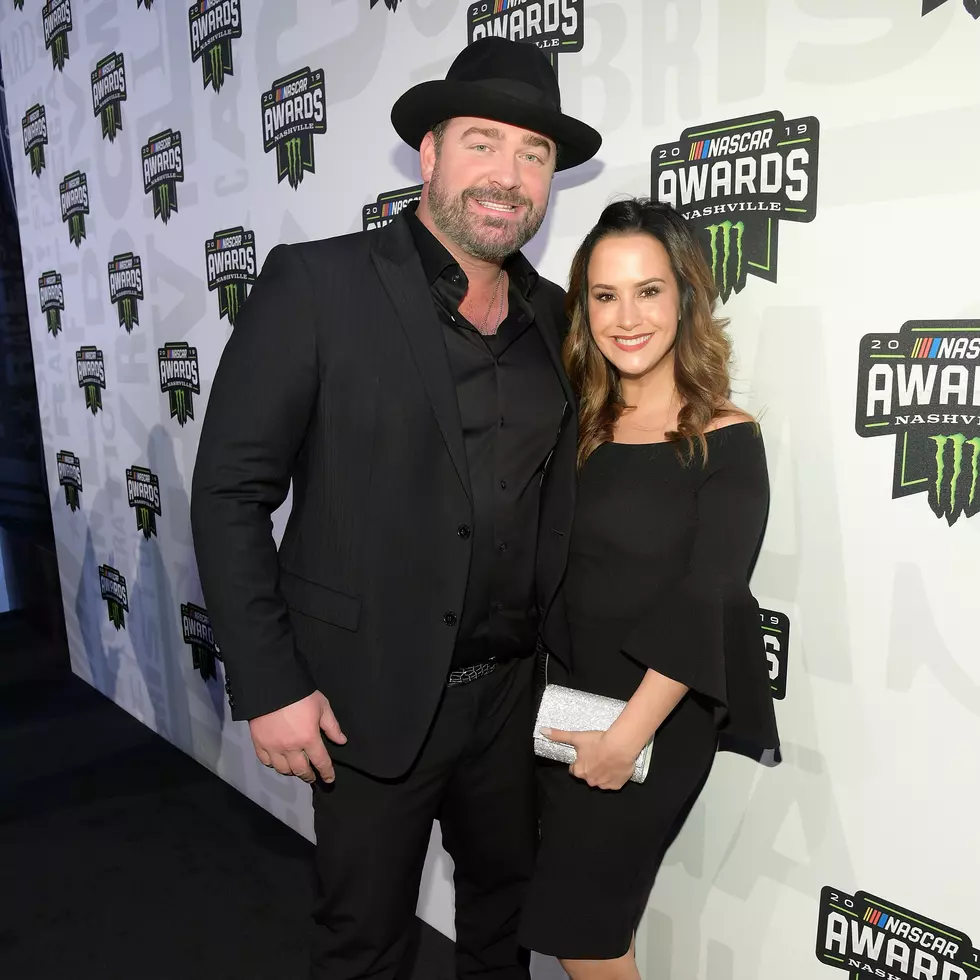 Buffalo, Lee Brice Wants To Give You His New Album For FREE Music Friday
Getty Images
Buffalo! Lee Brice has a brand new album out today called, 'Hey World' and he wants to give 5 people in Western New York to go download it today for free! We have the opportunity for you to win, but you have to make sure that you have the WYRK app downloaded on your phone and be listening to Clay and Company on Friday morning, November 20.
Click on the link below to download the app. When you hear the 'cue to call' sound during Clay & Company that is your cue to get on the app, go to the messenger and send a message and simply tell us you 'WANT THE CODE' and we will hook you up! First come, first serve. *Limited quantities are avaliable.* Bring your code here and download!
Lee Brice's follow up to his smash hit 'One Of Them Girls, is his new single called, "Memory I Don't Mess With".
Enter your number to get our free mobile app
Lee is recovering from finding out that he had COVID-19 the week of the 2020 CMA Awards and had to cancel his performance with Carly Pearce.
The Top 15 Pizza Places in Buffalo