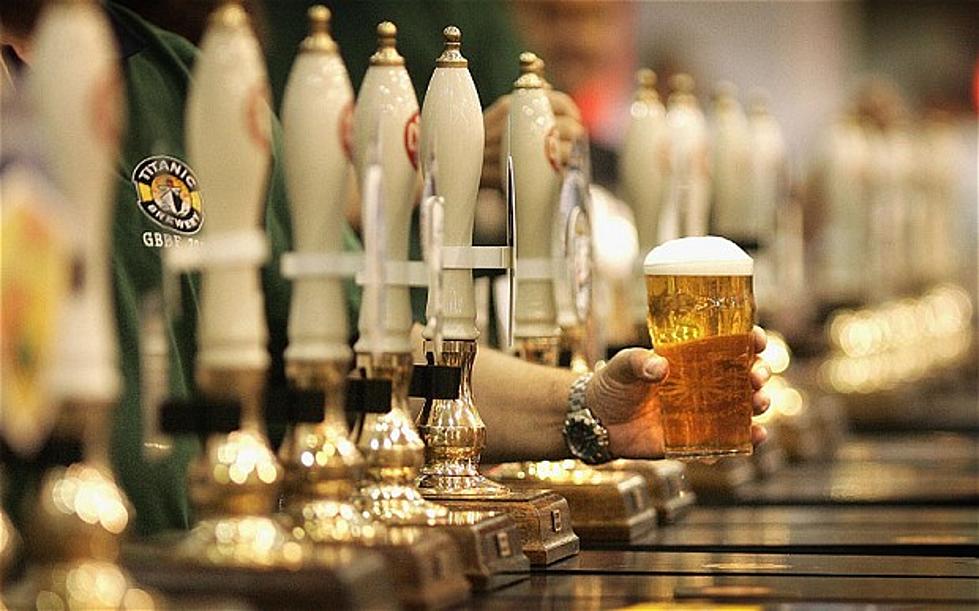 Buffalo Neighborhood Makes 'Top Drinking Neighborhoods in America'
Getty Images
Best places in America for good memories and great bar hopping--Buffalo, NY is up there. You probably could have guessed which neighborhood because none of us are surprised.
In fact, they made the top of the list.
Allentown 
Gabrie's Gate
Allentown Burger Venure
Hardware
Justin Vino
Founding Fathers
The Pink
Thrillist posted the list of 'THE BEST DRINKING NEIGHBORHOODS IN THE COUNTRY'. 
How exactly did they come up with the scoring?
In the end, while taking quality, quantity, and variety into account, what really sets the best drinking 'hoods apart is that feeling that you're having an imbibing experience that you couldn't quite be having anyplace else. In these neighborhoods, these are the best places to live that feeling", they said on Thrillist.
I mean, lets face it--everyone in Buffalo has their 'Old Pink' stories. Everyone.