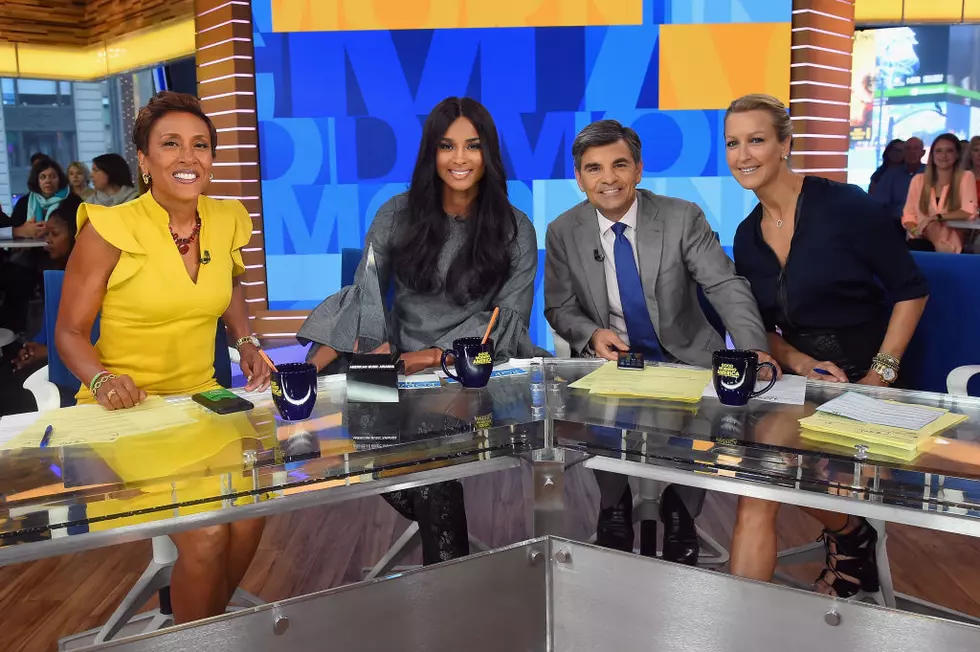 Buffalo Super Moon Photo Featured on Good Morning America
Ben Gabbe
The Super Moon over Buffalo captured some national attention on Good Morning America Monday.
The large and bright moon happens at least once a year and this past weekend was the 2017 edition!
This photo features the moon over the Liberty Building in downtown Buffalo.
Here's the segment from Good Morning America.