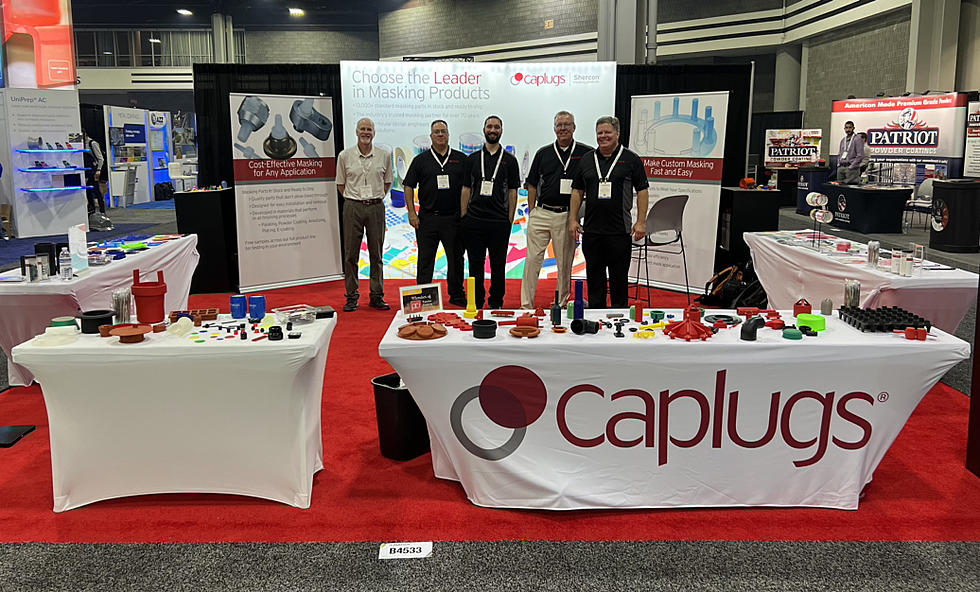 Caplugs Strives to Grow Talent from Manufacturing to Accounting
Caplugs
Caplugs specializes in "product protection, masking, and custom molding with 40,000+ products and unmatched customer service" — and states so on the top of its website.
It's part of Protective Industries, which also is the parent company of Mokon, Medbio, and Tri-Star Protectors plastics and rubber product manufacturing businesses. Caplugs is headquartered in Buffalo with 10 global manufacturing facilities in New York, Pennsylvania, California, Texas, Holland, Belgium, Australia, Canada, and China. 
At Caplugs, they work to identify and develop talent, continuously focusing on innovation, learning, and improvement. You'll find a team-oriented environment that takes pride in delivering at high levels.
Right now, they are growing and hiring for the following positions:
Accountant – Compile financial data to maintain company financial records, 2 years experience in accounting.

 

Mechanical Technicians – Performs the overall assembly of temperature control water & oil systems.

 

Injection Molding Technicians – Responsible for installation and removal of molds. Performs troubleshooting and molding machine start-ups. Must have Bol Tech experience!

 

HVAC Consultant – Provides mechanical and electrical support for systems located in our factory or installed at our customers locations. 2 years experience.

 

Digital Marketing Intern – Supports marketing managers with digital marketing initiatives.

 
To learn more and apply, visit caplugs.com/join-our-team. What a way to jump-start your career!