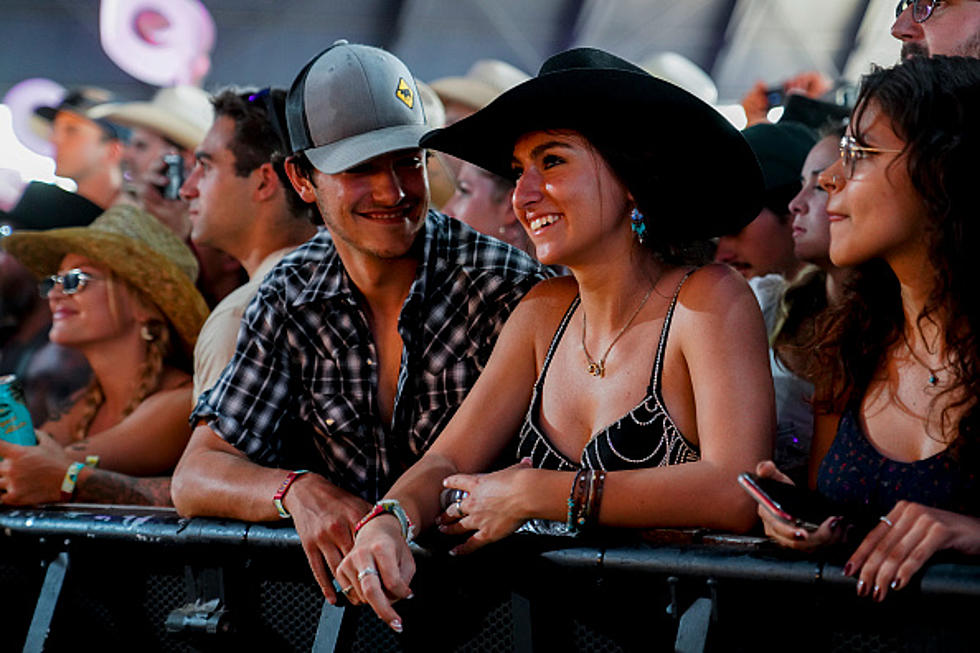 Major Country Star Abruptly Cancels New York State Concert
Getty Images for Stagecoach
The wildfire smoke will be taking over the skies of New York State again today and on Friday. As the air quality alerts are posted and the air gets tougher to breath, many schools are companies are canceling afternoon activities.
The air has gotten more filled with smoke this week as millions of acres of forest are burning in Canada. The smoke from some of these wildfires has been seen in as far away as Virginia! The weather calls for things to be cooler and even some rain will move in soon. However, the smoke will linger well in to the afternoon.
As the cancellations come in, there is one country star who has decided to play it safe and postpone a show in New York State.
In New York City, the air quality has gotten so bad that officials are going to be handing out masks. The issue is the smoke from wildfires way up in Canada has drifted south in to New York State and beyond.
Thursday may be the worst day yet as cloud cover will also move in to the region and the air quality will reach dangerous levels.
Governor Kathy Hochul says 400-thousand masks will be distributed at state parks, MTA stations, and other transit hubs. The state is making another 600-thousand masks available for local governments to pick up.
The smoke smell was super strong here in the Western New York area. For those who live in other states, it may be hard to fathom that we even saw ash particles floating through the area from fires hours and hours away! 97 million people are affected by the smoke and the worst is expected through Thursday afternoon with conditions improving. Philadelphia may see the worst air quality with numbers well in the 400 range! Stay safe New York!
Quiz: Do you know your state insect?
Stacker has used a variety of sources to compile a list of the official state insect(s) of each U.S. state, as well as their unique characteristics. Read on to see if you can guess which insect(s) represent your state.
LOOK: Here are the states where you are most likely to hit an animal
Hitting an animal while driving is a frightening experience, and this list ranks all 50 states in order of the likelihood of such incidents happening, in addition to providing tips on how to avoid them.