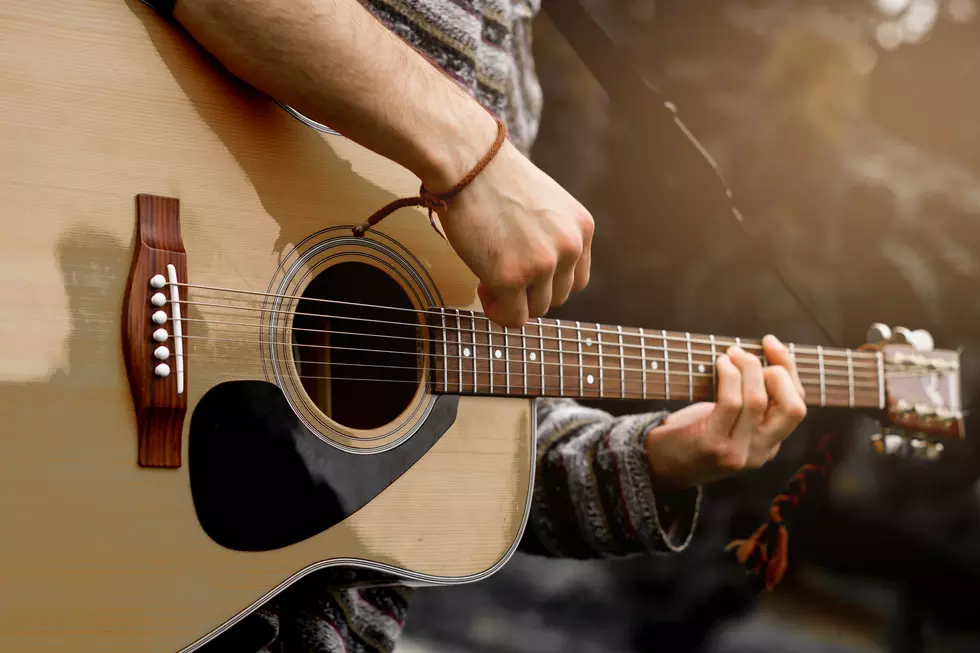 Clay & Company Wants to Hear You Play the 'Shout Song' on Your Instrument
Getty Images
Nobody is having more fun in the NFL (fans included) right now than the Buffalo Bills and the City of Buffalo.
There is table smashing, ice sculptures, parties in the street, more fireworks than we could have ever imagined for January and it all justified.
The Buffalo Bills will take on the Kansas City Chiefs for their first AFC Championship since 1994. FUN FACT: The last time they were in the AFC Championship, it was also against the Kansas City Chiefs. Of course, the Bills won the last time they met in the championship for the right to go to their last trip to the Super Bowl.
That being said, we want to play your version of the SHOUT SONG on Friday morning with whatever instrument you or your kid may play!  You can record it first so we can have it by Friday!
You can submit either by the form here or by the WYRK app!
GO TO
Record it on your phone first then go on the WYRK app and send it to us!
Click on the WYRK app MESSAGE US >> FILL OUT A BRIEF FORM >> Be sure to include who is sending us and where you are from!
TACKLE THESE: Check Out the Best Uniforms In Each NFL Team's History