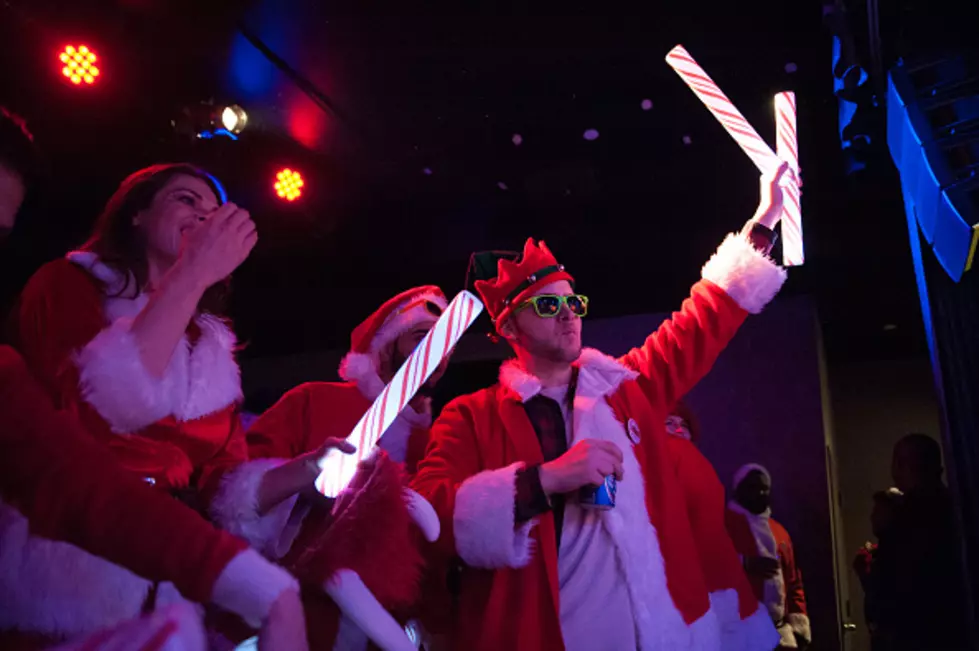 New Closing Time For Bars In New York State?
Getty Images
The saying "nothing good happens after midnight" has always been popular among parents. Your mom and dad probably set a curfew for you when you were in high school or college? Perhaps you still live with your parents as a young adult and the rules are still in place?
As we get ready for New Years Eve and the holiday parties, most people are making plans to have a few drinks with friends. But how late will you stay out? There are some who don't even leave the house or apartment until after 9 or 10 pm to go to the bars and clubs. Across New York State, nightlife has gotten bigger as we say goodbye to a global pandemic and back to "normal".
Some cities in New York have tried to change their policy and laws regarding a curfew. Recently, The Saratoga Springs City Council has voted against a proposal that called for bars to close down earlier.
Here in Erie County, bars close at 4am. Every now and again there is a push to move that back to 2am and is typically voted down. Neighboring counties such as Niagara close down at 2am most days. Fridays and Saturdays the time is extended an hour until 3am.
The argument against the late night/early morning closing has always been two fold. Crime and drunk driving. Many feel that more violence happens the later the bars stay open and there are more drunk drivers on the roads.
Erie County is one of 23 counties in New York State that have a 4 AM last call. This amounts to just over 1/3 of the counties in New York. All of the other counties with this closing time, however, are on the eastern side of the state, including Albany, Saratoga, and all of the counties in the New York City area.
A Peek Inside The New Thruway Rest Stops In New York State [PHOTOS]
Keep scrolling to see pictures of the newly revamped New York State Thruway service areas.
LOOK: Food history from the year you were born
From product innovations to major recalls,
Stacker
researched what happened in food history every year since 1921, according to news and government sources.