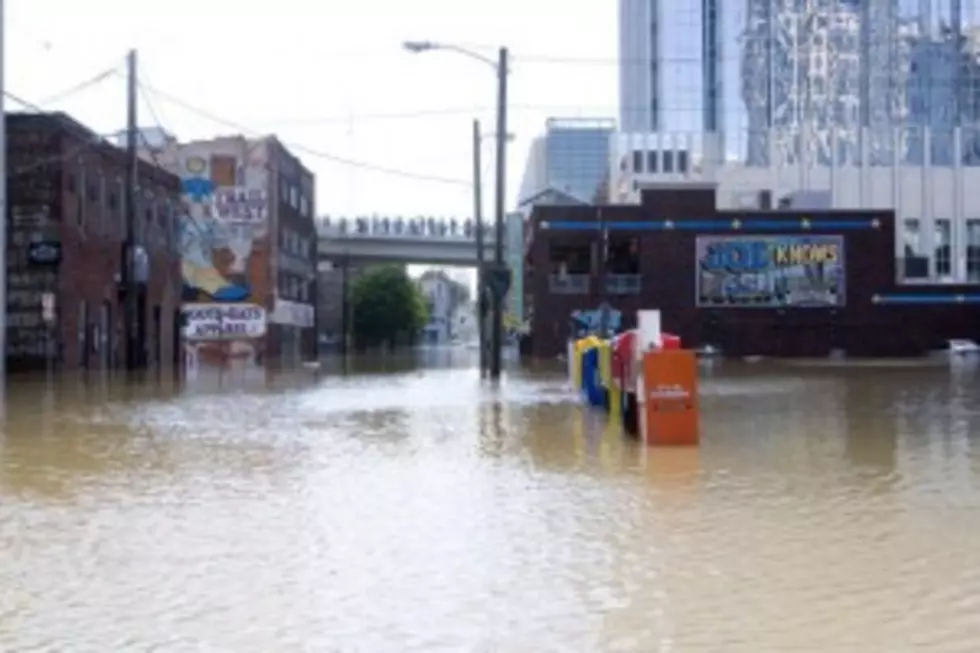 Country Music's Biggest Stories In 2010
Brooks and Dunn call it quits. The guys said goodbye with their greatest hits release and their farewell tour, "The Last Rodeo" which I will say was one of the best to hit Buffalo last summer.  After 20 years together and a ton of awards, Ronnie Dunn and Kix Brooks decide it's time to end their partnership and move on to other things.  Kix of course is the host of American Country Countdown (heard Sunday nights on WYRK).   And Ronnie is said to be in the studio working on his solo career.
Carrie Underwood gets hitched.  And the hockey player wins her hand in marriage, Mike Fischer and Carrie tied the knot on July 10th.  Mike appears in her latest video for "Mama's Song".
Blake and Miranda get engaged.  After 5 years dating, Blake asked Miranda to marry last May.
The Nashville Flood.  Although it didn't get the media coverage expected for such a horrible occurrence, I know firsthand from friends that live in Nashville that it was just that, HORRIBLE.  2 of my friends lost everything in the floods.   
See the complete top 10 stories here. What do you think were 2010's biggest stories?  Leave your comments below.