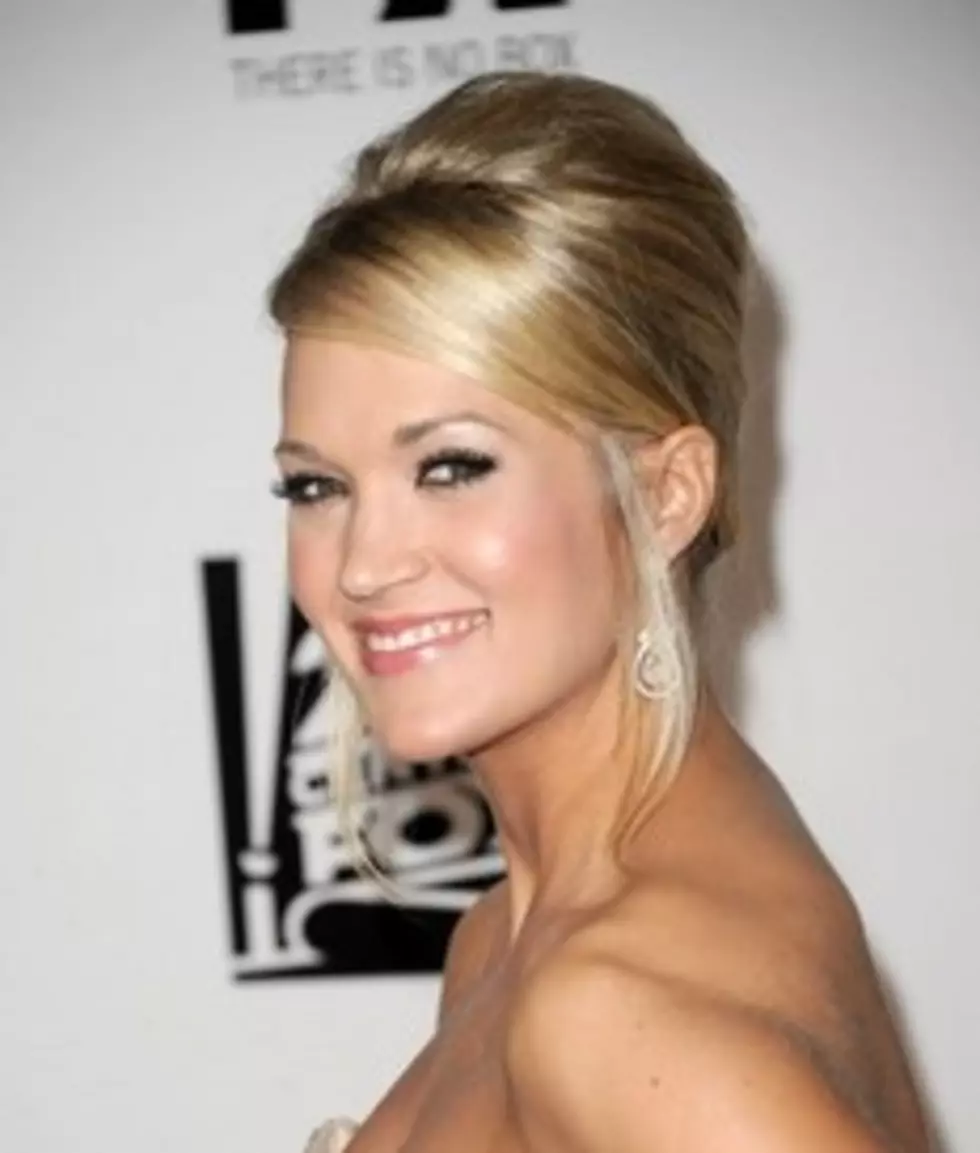 Here are the big stories coming out of Nashville.  You can look for Garth Brooks, Reba McEntire, Carrie Underwood, Brad Paisley and Darius Rucker to be featured in a special that will  honor former President George H. W. Bush called All Together Now: A Celebration of Service. The 41st President will be honored for his outstanding efforts to encourage volunteerism throughout the country.  The show takes place March 21st at the JFK Center for Performing Arts and will air March 28th at 8pm on NBC.
Jewel was involved in a two-car accident Friday morning in Texas.  Sources say a volunteer fire truck smashed into the side of her car.  Her rep says that Jewel as well as her unborn baby were taken to the hospital for tests and are both doing fine.
Happy Birthday to Sugarland's Kristian Bush who turns 41 today!
( all information taken from internal prep service Dial-Global)