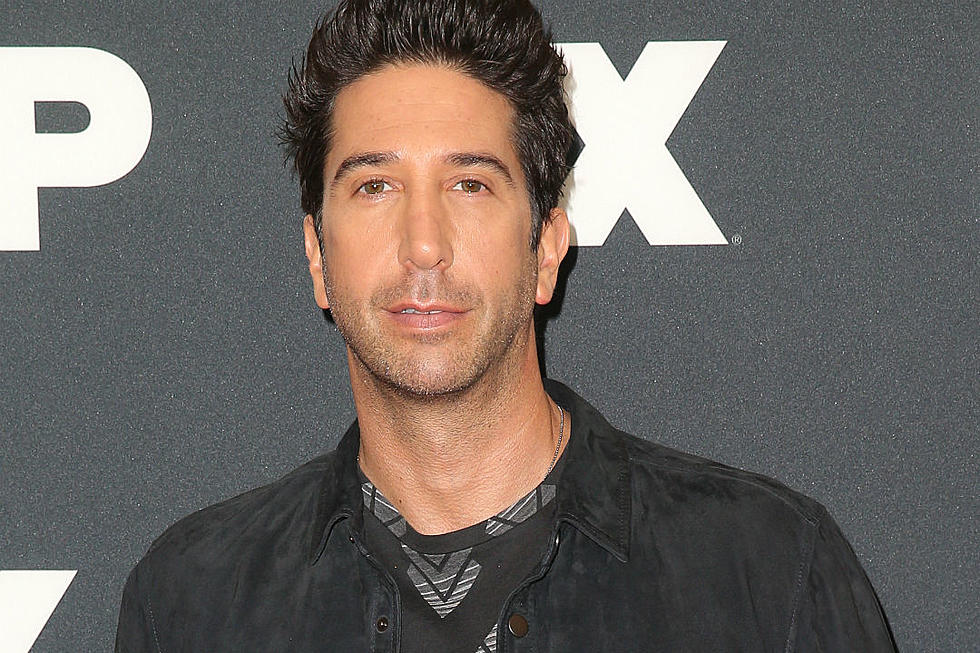 David Schwimmer Dishes on 'Friends' Reunion
Imeh Akpanudosen, Getty Images
Earlier this week, we got a slim glimpse at the upcoming Friends reunion thanks to the sharp Instagram skill of Kaley Cuoco, but what actually went down at the gathering? David Schwimmer, the actor behind Ross Geller, has given the show's fanatics a tidbit to tie them over.
Schwimmer told Entertainment Tonight at last night's (January 27) American Crime Story premiere that the group's NBC homecoming — which included every former cast member except Matthew Perry — was as pleasant as you might have hoped it would be.
Friends ended in 2004 after 10 seasons and nearly 250 episodes.
"It was just lovely to all be in the same room," Schwimmer said of the meeting, which served as part of a tribute to veteran sitcom director James Burrows. "[Burrows] is a prolific director and he really, really helped forge the cast as an ensemble."
But now that the legendary comedy series is behind Schwimmer, the actor says he's focusing his efforts squarely on Crime Story, in which he'll play defense attorney Robert Kardashian in the dramatization of the trial of O.J. Simpson. To prepare, Schwimmer said he spent time with the late Kardashian's ex-wife, Kris Jenner, to get a sense of his Kardashian's personality.
"...Luckily I was able to speak to Kris Jenner for some time," he said. "I really got to understand who [Kardashian] was as a father and as a husband. He was such a big devoted family man and he was a man of great humility and faith. That played a major role for me in playing him."
Excited to see (most of) the Friends cast reunite? Tell us what you hope to see from the tribute to James Burrows.
Check out a collection of celeb engagement rings: