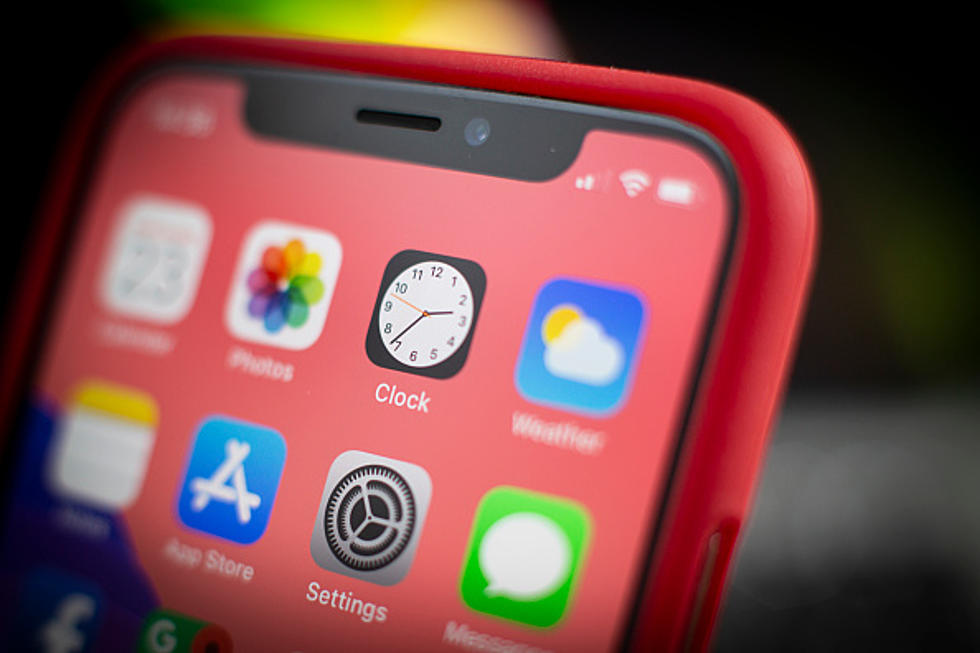 Own Or Rent In New York State? Major Safety Warning
NurPhoto via Getty Images
The days are about to get longer here in New York State as we set the clocks ahead one hour this weekend. This is a reminder to spring forward when you go to bed this weekend. The daylight savings begins overnight March 11-12.
The spring can't get here soon enough. The cold and wet weather has been brutal . Most who live in the Western New York area would rather have the snow than the freezing rain or sleet and mud that we have been dealing with.
The good news is that we can expect more sunshine as, on average, most of the cities in The Empire State get more than 12 days of sunshine in March and we are almost halfway through the month with more sunny days to come.
PROTECT YOUR HOME, BUSINESS AND FAMILY
After you set whatever clocks you have to the right time, New York State reminds you to CHANGE BATTERIES in the smoke alarm and be sure to have a CO detector as well.
The Firefighters Association of the State of New York says the clock change should serve as a reminder for people to test the batteries in their smoke alarms. It is also recommended that everyone practice their fire escape plan to make sure they know a way out of their residence in case of an emergency.
As the clocks move ahead one hour, this is the perfect time to remind your family of the plan in the event of an emergency.
25 Most Irish Cities In New York State
When you think of New York State, do you think of a place that has a lot of people of Irish descent? Here's 25 of the most Irish cities and towns in all of New York state.
Here's a list thanks to
Zip Atlas
where you can find the most Irish cities in the state:
Travel To 10 Different Countries Without Leaving New York State
Are you ready to travel to 10 different countries without ever leaving New York State?