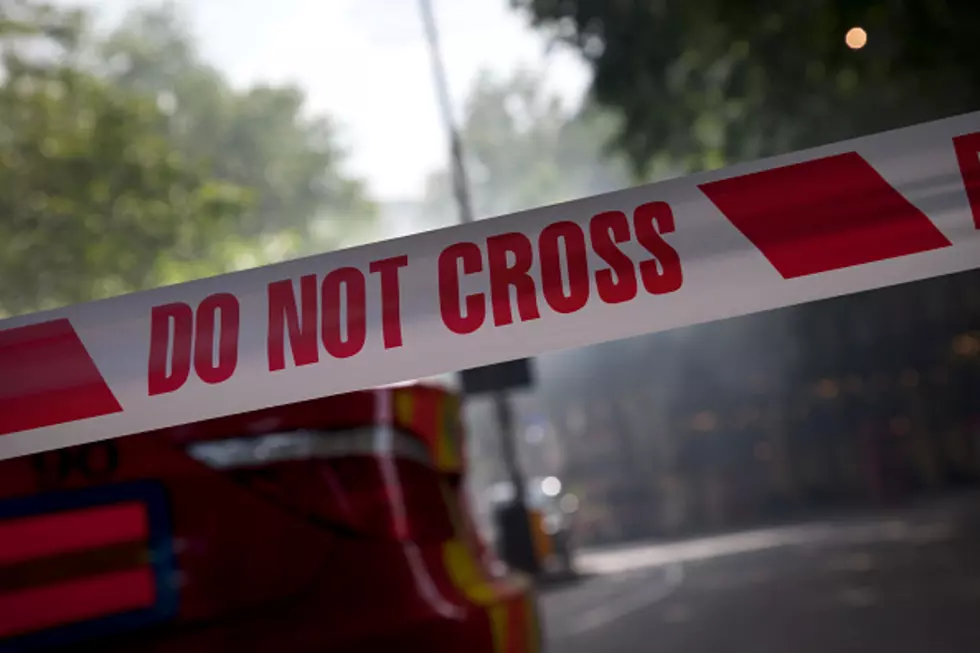 Depew, New York On Edge After Woman Shot
Corbis via Getty Images
Residents in Depew are on edge following reports about a shooting that took place on Thursday evening. Details are still being gathered and the investigation continues according to police.
Depew and Cheektowaga police are part of the investigation in to the shooting that took place at 51 Darwin in Depew.
It was earlier this week that Governor Kathy Hochul outlined here concern and plans to tackle gun violence in New York State.
In addition to her commitment to taking on guns, the Governor is also looking in to ways to make the justice system more effective and take another look at bail reform.
The Governor's new investment will allow the New York State Police, Division of Criminal Justice Services, and Department of Corrections and Community Supervision to expand funding, programs and services that have been proven to make a difference. Governor Hochul also will work with the Legislature to clarify the State's bail laws in order to restore confidence in our criminal justice system.
As of early Friday, there was no additional information provided regarding the shooting that took place in Depew.
These Are The 10 Safest Towns In New York
10 of the Top 25 Safest towns in America are located in the state of New York.
Here Is One Of The Most Unsafe Intersections In WNY
Be extremely cautious when driving through this part of the East Side, just outside of Elmwood.