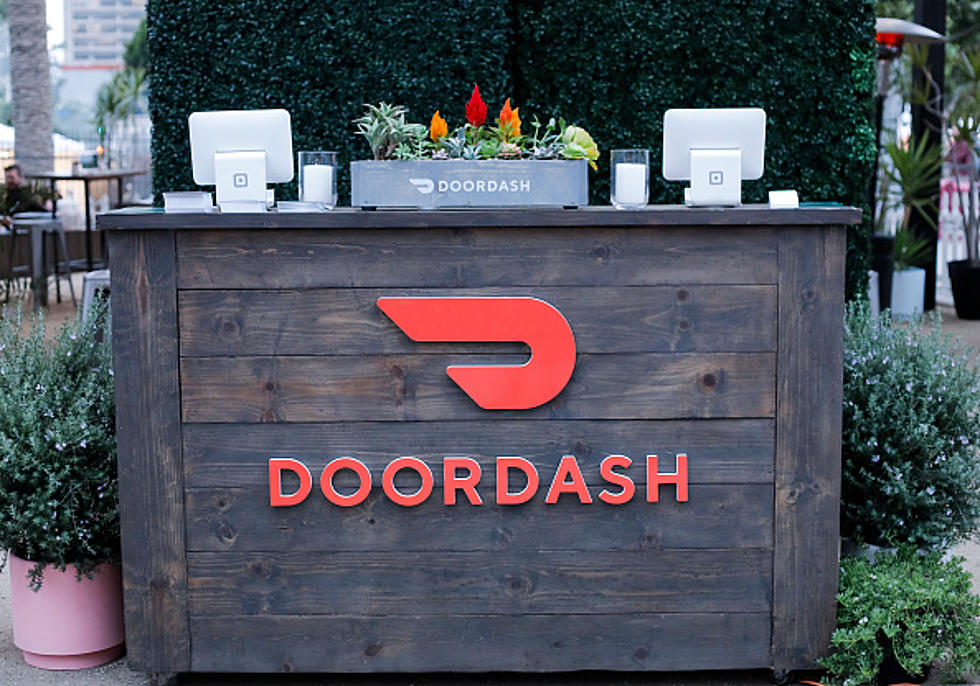 Ridiculous Wait Times On DoorDash In Buffalo Last Night [PHOTO]
Getty Images for Los Angeles Tim
Over the last several years, food delivery apps have become hugely popular across the country and around the world. They're a convenient way to have your food delivered right to your front door, and all it takes is a couple clicks of your finger on the app you're using.
DoorDash and Uber Eats are the two most popular services to utilize for this.
However, if you have used these apps before, then you probably know that it doesn't always go well. Orders can still be messed up by the restaurants; orders can be left there for long periods of time due to a lack of drivers; and even delivered to the wrong address.
Listen to Chris Owen Overnights 12-5 am on 106.5 WYRK
Wait times are among the most common complaints for DoorDash. The fact that there was a snowstorm last night did not help the wait times at all. Check out how long the wait times were for restaurants in the Buffalo area on Monday evening.
I ordered food because I didn't mind waiting and it only took an hour, which is still a long time for just two miles away (where the food was coming from), but under the estimated time that DoorDash gave me.
You should always tip the recommended amount when using food delivery apps. It just might be the difference between getting your food in a timely matter or not, because drivers won't want to jump at an order that has no tip.
The Top 40 Pizza Places in Western New York
The best pizza spots in Buffalo!
20 Restaurants In WNY The Food Network Should Feature
We love so many restaurants in Buffalo and The Food Network should highlight way more of them.
The 25 Perfect Fall Restaurants in Western New York
The best restaurants during the fall in Buffalo and Western New York.
The 25 Worst Street Names In Buffalo, New York
20 Most Affordable Suburbs in Buffalo [LIST]