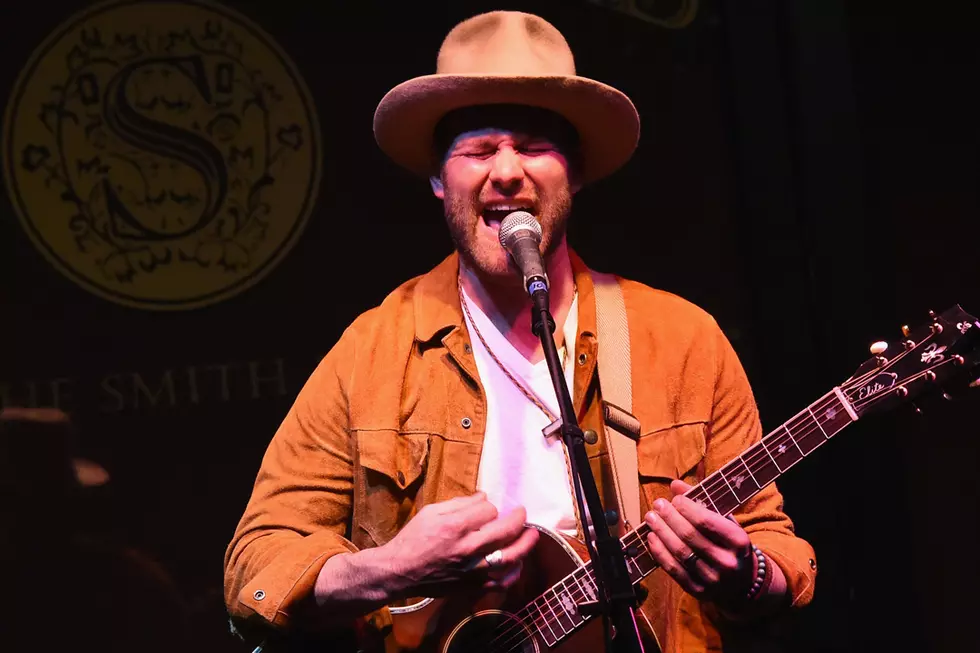 Drake White Made a Surprise Visit to Buffalo [Audio]
Rick Diamond, Getty Images
Artists stop by the station all the time during scheduled radio tour visits, but in my over 20 years in radio what happened on Monday, April 17th was a first for me. Drake White texted me out of the blue saying he wanted to stop by and say hi. Drake is such a nice guy so I was thrilled that he reached out. Why was Drake in Buffalo? He was on his way to Canada to play a show and stopped here so his bus driver could get a few hours of sleep before they continued on.
Drake got a shave and a haircut and came by the radio station for a few minutes during my show.
If you missed it, here is the audio from my chat yesterday's with Drake White!
His new song "Makin' Me Look Good" is awesome, that voice WOW!!  His wife stars in the video with him, take a look!