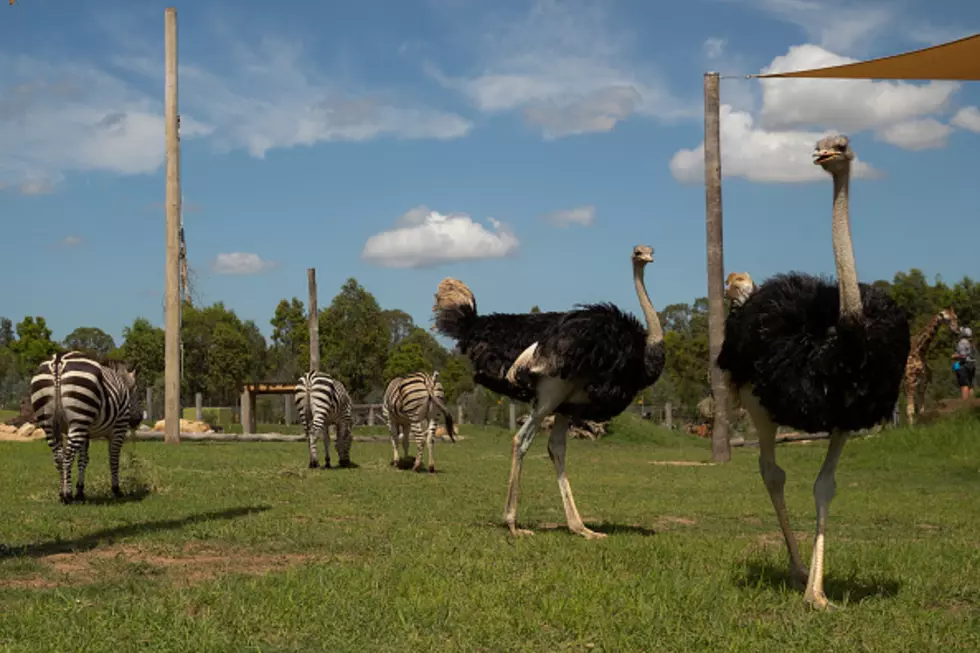 Drive-Thru Safari Happening At Hidden Valley Animal Adventure
Getty Images
I love safari's and there really aren't many that happen in Western New York but there's now a social distant-friendly one you can visit.
Enter your number to get our free mobile app
According to WGRZ, a drive-thru safari is open at Hidden Valley Animal Adventure.
The safari is 1.6 miles. It costs $13 for adults and $10 for children. Kids under two years of age or under are free. There's a $2 fee to feed the animals from your car.
But what animals will you find at this safari?
Glad you asked -- here are some of the animals you will see:
Zebras
Camels
Ostriches
Emus
Bison
Water Buffalo
Elk
Just to name some. There are over 40 species of animals!
You don't have to leave your car during the entire safari ride. They open at 10 a.m. every day.
Hidden Valley Animal Adventure is located on Royce Road in Varysburg. Find out more on their website.
I have so many family members who would love to go through a safari and I will be checking this out as well!
10 Old Fisher Price Toys That Are a Blast From The Past