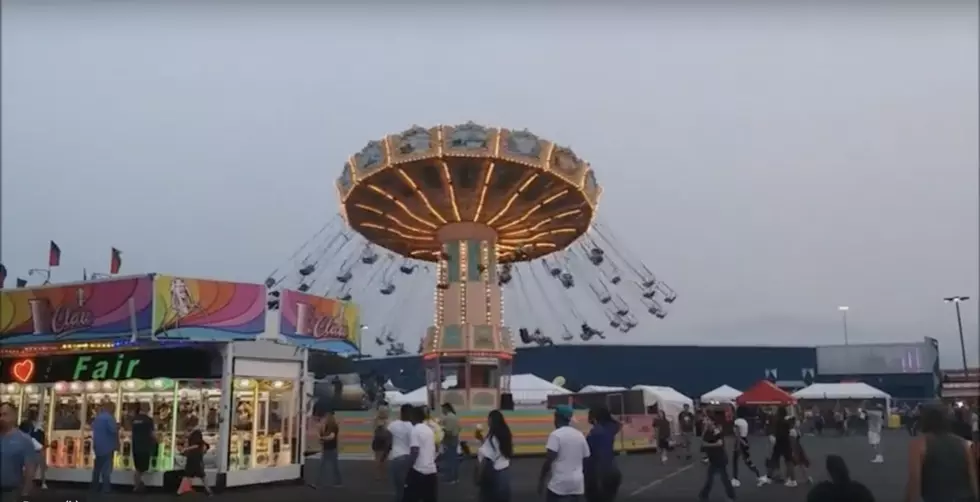 Erie Country Fair Raises Admission Prices for 2019
WYRK
There is nothing like going to the Fair in the summer in WNY! It's a great way to get the kids out of the house and busy all day long! From the exhibits to the food to the rides, there is something for everyone! When you head to the fair this summer it's going to cost you just a little more to get in.
"The fair's Agricultural Society announced Friday the full-price, adult gate admission will rise from $10 to $12. The regular gate admission for seniors will also be going up ,from $7 to $9. This is the first price change for the 12-day event since 2009."
The good news is the advanced tickets will remain the same cost as before ( Adults $7/ Seniors $5). Just plan ahead or visit the fair on one of the many discounted days and you will be golden!
The Best 12 Days of summer happens August 7, 2019, through August 18, 2019. Learn more about the Erie County Fair here.