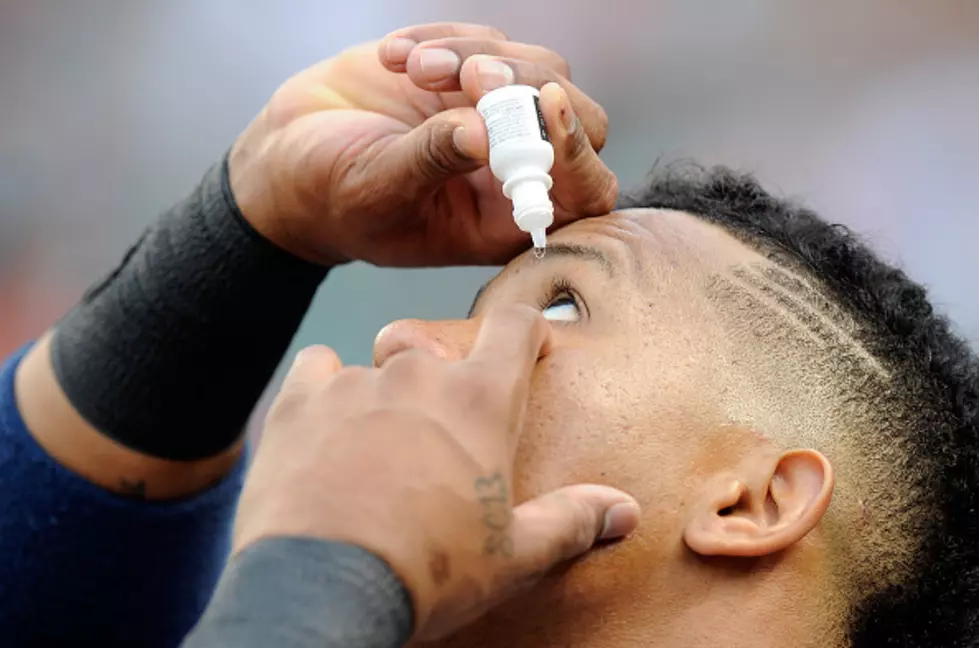 Attention New York State: Toss These Eye Drops Now
Getty Images
The cold and flu season are here and for many that means itchy and dry eyes. Next up? Allergy season! That only makes things worse and for those who suffer from allergies or dry eyes, there is no better feeling than when an eye drop or medication give you relief from the burning and itching and, in some cases, stuck eye lids!
There are dozens of ways to cope with allergies and with the cold and flu symptoms and before you do anything, it is best to consult with a medical professional or your family doctor. There is new information about a product that has people on high alert and a recall being announced.
The issue appears to be a bacteria that could cause damage or blindness in some cases.
The weather has been brutal for those who have sinus issues. The cold and flu season is well underway and the dry air in homes and business can make things even worse for those with dry eyes. Here in Buffalo, we look forward the start of the warm weather and the official end of winter. But with that comes POLLEN and seasonal allergies. It may be a good idea to plan ahead and get whatever medication gives you relief. At our home, we are using/eating more local honey. The more I read about it's benefits, the more I see how well it can help ease the affects of spring pollen.
12 Perfect Valentine's Day Cards For Bills Fans
Show your Buffa-Love with these Buffalo Bills-themed Valentine's Day cards.
7 Photos From The First Ever Ranch Dive Bar In Buffalo, NY
Step inside the first ever ranch dive bar to bravely exist in Buffalo, New York.