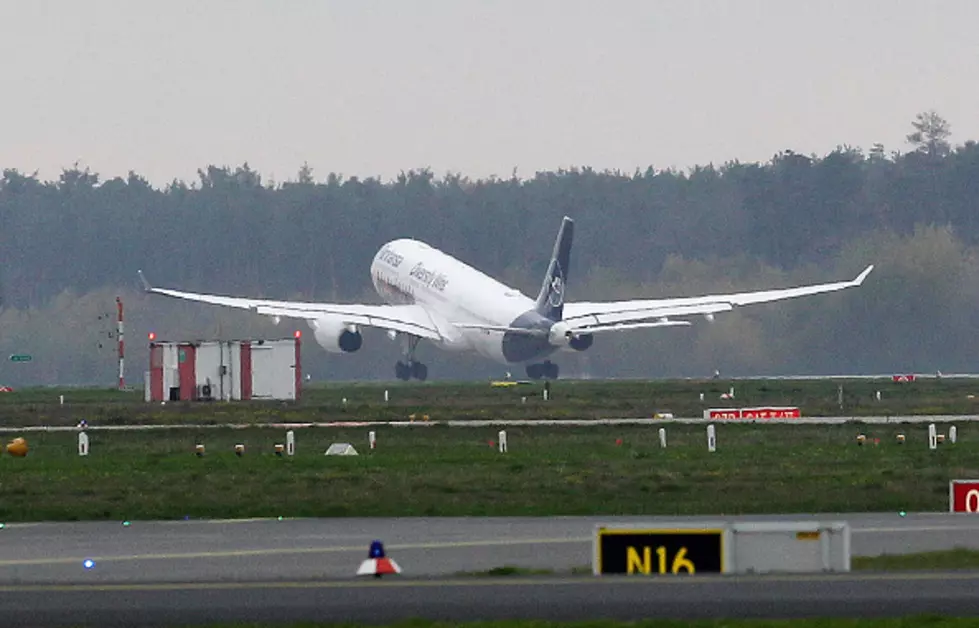 Flying In New York State Tomorrow? This Is Big News
AFP via Getty Images
The busiest travel time of the year has arrived in New York State and across the country. From Buffalo to New York City, millions will be heading out of town to see loved ones and friends for the holidays. But one of the biggest frustrations that many face may soon be gone in Central New York State.
The experts say that if you want to save money, the best bet may be to fly on Thanksgiving Day. There may be less travelers and the rates seem to be cheaper on the actual holiday.
But after you have made plans and get the luggage in the car, the next big hurdle is where to park. Officials at the airport in Syracuse understand that and are working to expand.
The Syracuse Hancock International Airport has begun work on expanding its parking lots. To accommodate demand, the S-R-A-A is building three new surface parking lots as part of a larger project to increase parking at the airport. These latest additions will expand parking capacity at Hancock International by approximately 900 spaces.
In the coming weeks, from Monday, November 21 through Sunday, November 27, SRAA is expecting over 30,000 passengers to board flights at SYR.

That number is within 1% of the available seats for the same time period in 2019, which was the busiest year in three decades at SYR.
Best Town For Snow In Western New York
15 Amazing Buffalo Restaurants For the Best Comfort Food
Check out some of the best places for comfort food in Western New York.