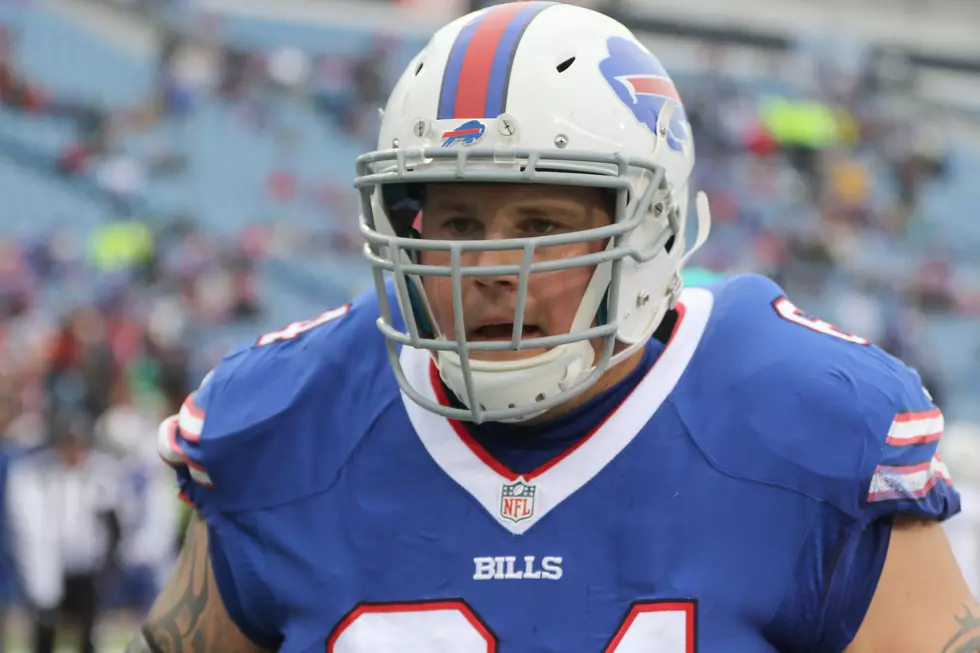 Former Bills Guard Richie Incognito Is Returning To The NFL
Getty Images
Richie Incognito retired from the Bills in 2018, but has decided he wants to come back and play again.  And today it looks like he may have found a new home.
It was health concerns that he cited for his reasons for wanting out of the NFL.  However, after a few months without a schedule he has decided that he wants back in.
Multiple sources are citing that the former Buffalo Bills guard will be signing a 1 year contract with the Oakland Raiders.
There is very little argument when someone says that Incognito made the Buffalo Bills offensive line much better when he was on the field.  However, Incognito has certainly not been without controversy for most of his NFL career.  From the time when he was voted the NFL's dirtiest player, to his bullying incident in Miami, and a few incidents where he got in a fight at a gym and an outburst at his father's funeral - Incognito has raised eyebrows.
But this year, the Raiders haven't shied away from signing players with controversy attached to their names.  This offseason they've signed Vontaze Burfict (a guy who has been suspended a total of 10 games by the NFL for violations on and off the field), Antonio Brown, and now Incognito.