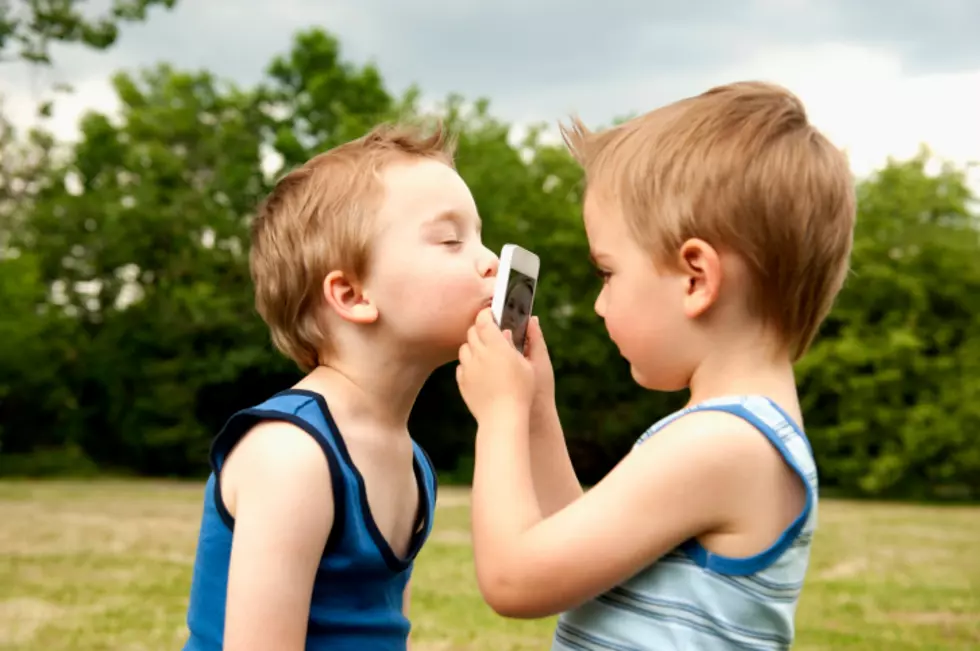 FREE WiFi Coming To Some State Parks
altrendo images
Finally!!! I can post about me being out in nature without worrying about data!
In all seriousness, this is a very cool amenity that is being added to some State Parks including one in WNY. According to a press release from the NYS Parks, Recreation, and Historic Preservation,
"The much-requested service will be available at Gantry Plaza in Queens, Roberto Clemente in the Bronx, Bear Mountain State Park in the Hudson Valley, and additional locations at Niagara Falls State Park in Western New York this season. The creative public/private partnership is the result of a long-term collaboration between State Parks, Toyota and American Park Network. This expansion builds on the free public Wi-Fi systems already installed at Jones Beach, Robert Moses, Niagara Falls, Saratoga Spa and East River State Parks which host more than 27 million visitors annually."
They're calling the service "Oh, Ranger!" Wi-Fi and is being funded with support from Toyota. With the partnership with Toyota, this service is being provided at NO COST to taxpayers which is a huge plus!
To learn more about "Oh, Ranger!" Wi-Fi and the NYS Parks click HERE.