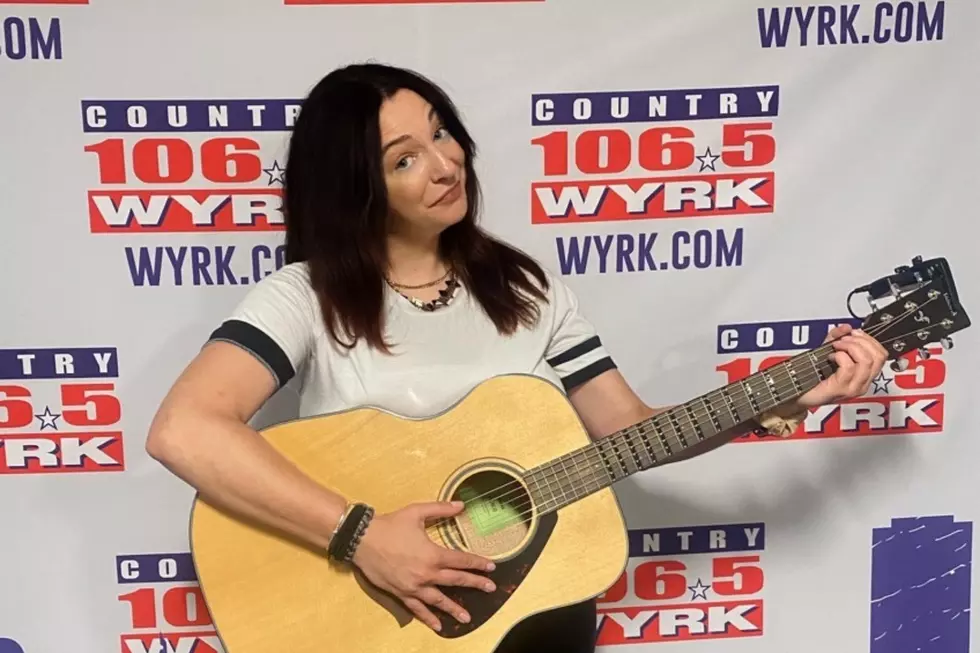 Why Megan Carter's Whole Family Loves Fret Zealot
Canva
Who doesn't have a secret (or not-so-secret) dream of becoming a rock star?
It's a drive that seems pervasive throughout my whole family.
Since I started my journey learning how to play guitar with Fret Zealot, my family has been intrigued. They're fascinated by the LED light system that fits over the frets of my guitar and shows you exactly where to put your fingers. They love to watch Fret Zealot's instructional video tutorials and courses with me. (There are over 3,000 lessons and 100+ courses to choose from).  Every time I travel home to visit, I can show off a new song that I've learned (one of the 80,000 + songs they can teach you how to play).
For anyone who's dabbled in learning to play guitar but didn't have the time or funds for in-person instruction, Fret Zealot is absolutely perfect. Not only does Fret Zealot make it so easy to pick up a guitar and immediately start playing, but you can progress your lessons at your very own pace and learn exactly what you want to learn when you want to learn it. So, if you only have a few minutes a day or a small chunk of free time per week, you can still advance your skills and learn to play guitar on your terms.
And my favorite part? Fret Zealot is from right here in Buffalo - so you can feel good knowing that you're shopping and supporting local small businesses from Western New York.
So if you were gifted cash this holiday season (that's what you get for not offering gift suggestions!) or find yourself resolving to learn guitar, bass, or ukelele in 2023, I can't recommend Fret Zealot enough. Learn with light at fretzealot.com.
Related Content