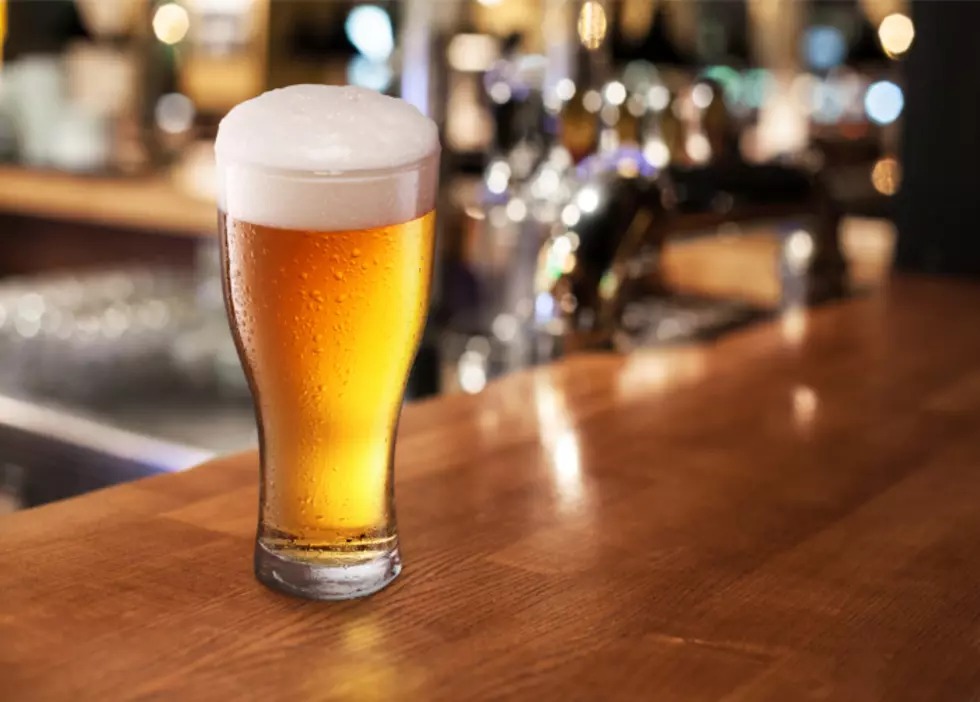 Get a Vaccine Shot, Get a Free Beer at a Buffalo Brewery
ValentynVolkov
It seems as if we're in the middle of COVID-19 vaccinations. Governor Andrew Cuomo announced yesterday that 44 percent of New York residents had received at least one COVID-19 vaccine shot, while 31 percent have received the full dosage.
If you're someone who has yet to sign up for a vaccine appointment, then there's a new place to do so and it comes with a pretty cool incentive, assuming you're a fan of craft beer.
According to WIVB's Chris Horvatits of WIVB, Erie County will be holding a vaccination clinic at Resurgence Brewing in the First Ward of Buffalo (Chicago Street) on May 8th.
The best part? Anyone who gets a shot gets a token for a beer.
The vaccination clinic is called "A Drink for a Dose" and you can learn more about the clinic at New York State's website.
I was actually at Resurgence two weeks ago with a friend and it's definitely one of the best breweries in Buffalo. I love sour beer, and they had a key lime, blackberry one on tap that was amazing. It's very cool they're teaming up with Erie County for this vaccination clinic.
For anyone looking to get their vaccine, this looks like a perfect opportunity to do so and hey, a token for a free beer certainly helps, right?
I'm guessing this will fill up pretty fast, so make sure you act fast. Find out more here.
7 WNY Breweries That Should Be Nationwide
Some breweries in Buffalo could definitely have a following all over the country.
10 Breweries in WNY That Are Underrated
10 Things That Let People Know You're From Cheektowaga