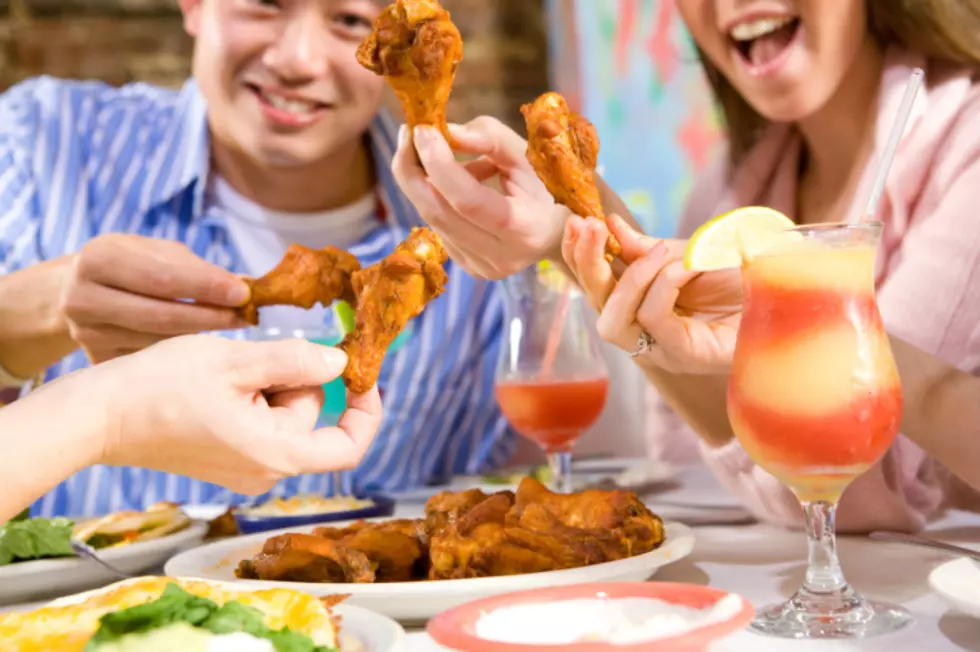 Going To A Sabres Game? You Need To Stop Here
TS Media Center
So now that the border is open we here in the Queen City will be opening up our arms and our businesses to help welcome our neighbors to the north. It has been way too long.
Whether it is shopping, taking in a show, concert, or going to a Buffalo Sabres hockey game there are five must-visit places that anyone coming in from Canada needs to visit.
The places are close to The Keybank Center serving up great local cuisine and cold drinks. But be warned, once inside and having a good time you may not want to leave.
Also, you can check to see what you need to do upon coming into the United States or more importantly, eventually leaving to return to the Great White North HERE.
Places To Eat Drink Before The Game
The great thing about all of the above-mentioned is that they are all within walking, rideshare, or rail-ride away from all the action that will be happening at the arena. Inside you will get a true vibe of the city and its people. The food never disappoints, it is truly Buffalo, and the drinks flow like the water over Niagara Falls.
Visit them online and then in person:
Casa Di Pizza at 11 East Mohawk Street.
Sidelines at 189 Delaware Avenue
The Union Pub at 38 Swan Street
Southern Tier Brewery Bar 7 Scott Street
The Washington Square Bar & Grill at 295 Washington Street.
What Makes Buffalonians Happy
What Makes Buffalonians Happy
Buffalo Sabres Goalie Masks