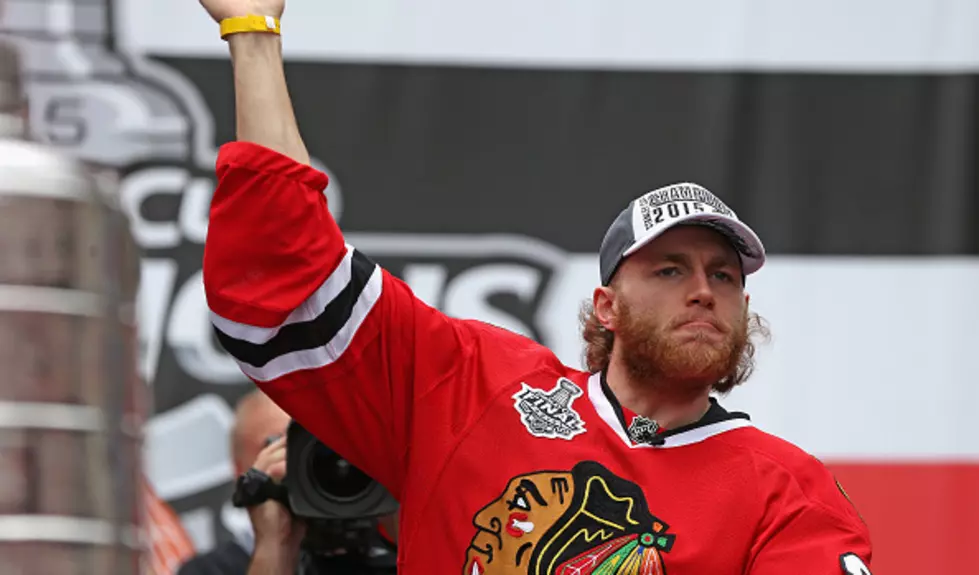 Hamburg, NY, Police Investigating Patrick Kane on Possible Rape Charge
Getty Images
Sources say that Buffalo, NY, native and Chicago Blackhawks superstar Patrick Kane is being investigated on possible rape charges.
He has not been charged for anything and is being investigated.
According to WGRZ:
A spokesperson for the National Hockey League says they are aware of a police investigation involving Chicago Blackhawks player and south Buffalo native Patrick Kane.