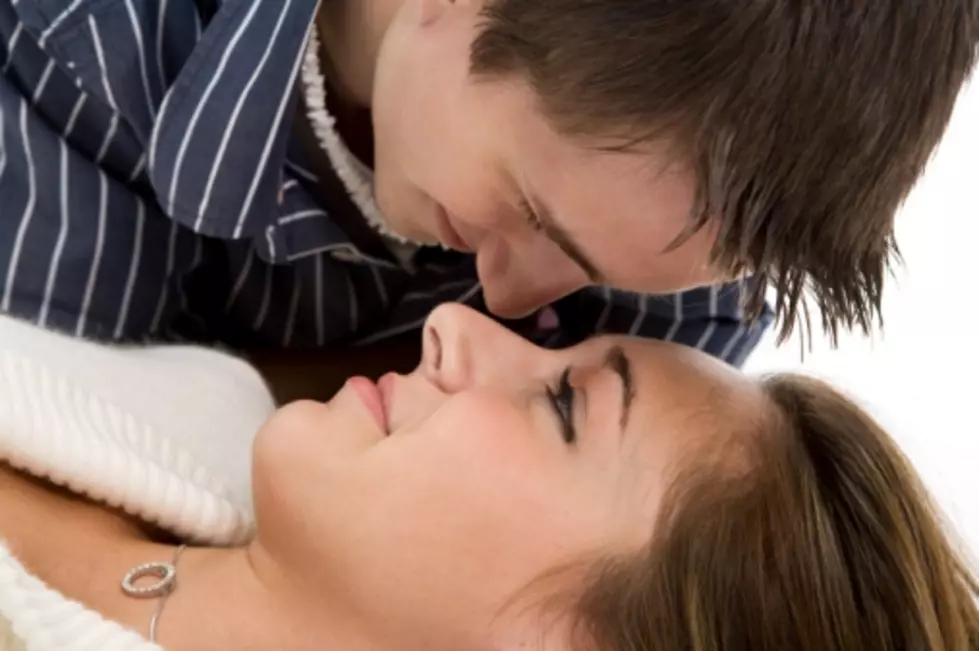 Cool Date Idea! The Penny Date is Perfect For Buffalo
Getty Images
Sometimes you look at your wife and think 'what are we going to do tonight'?
It seems like it is harder and harder to find something to do. Here's an idea that is spontaneous, fun and it will force you and your spouse to be creative and do something that you've never done before. Check out this great date idea! It's called the Penny Date Night!
1

Get Dressed to Go Out + Grab a Penny

2

Ask Your Partner to Choose a Number Between 10 and 30

This is the amount of turns that you will make.

3

If you flip heads, you make a right turn at the next intersection.

If you flip tails, you make a left turn at the next intersection.

4

Do This Until You Flip the Amount She Chose

5

Pick out a fun date place to go. You may end up at a restaurant or you may end up somewhere completely random!