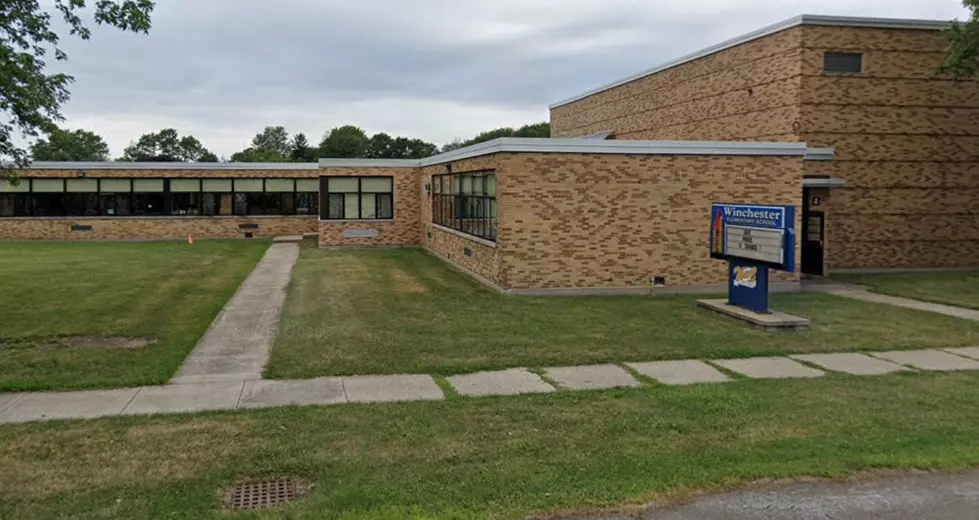 West Seneca Elementary School Closing After Heated Debate
Credit: Google Maps
It was a close vote following a heated debate yesterday as the West Seneca school board voted to permanently close one of the district's elementary schools.
According to the West Seneca Sun, the school board voted 4-3 to close Winchester Elementary.
The post explains Winchester's existing students, staff and faculty will be moving to 675 Potters Road for the 2021-2022 school year.
Enter your number to get our free mobile app
As well, The Sun says the district will move fifth-graders from East Middle School to Clinton Elementary and Northwood Elementary. The future plan for Winchester is to lease out all or part of the building.
10 Old Fisher Price Toys That Are a Blast From The Past