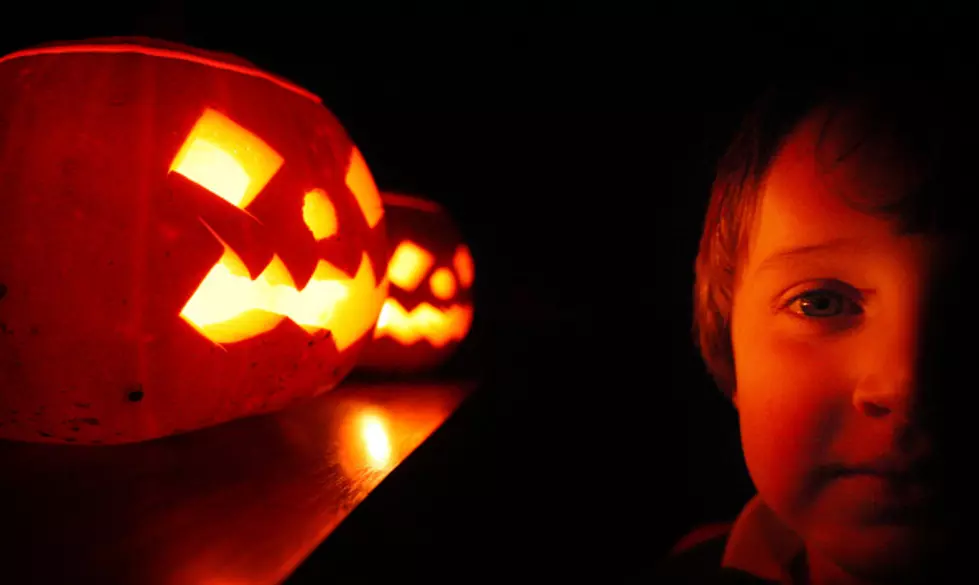 Here Is What All The Different Colored Pumpkins Mean
Getty Images
I'm sure over the years that you have seen all different pumpkins that are colored differently on your neighbor's porch. They all mean something and it is usually to spread an important message or awareness for a certain type of initiative. Some of the colored pumpkins may represent one or more things as well.
Enter your number to get our free mobile app
A popular colored pumpkin this year is purple. It's a idea that has spread across the United States because of COVID. By putting a purple colored pumpkin outside on your front porch, that gives trick or treaters the green light that you are giving out candy in a safe environment, taking COVID-19 into account. If you don't want to paint or buy a purple pumpkin, you could always print out a picture and put in it in your window.
Putting a photo of a purple pumpkin in your window will let trick-or-treaters know you're using safety precautions like wearing a mask when you open the door and handing out individually wrapped candies", according to CBS.
Purple may also mean something else, as well. Here are some
Purple pumpkin - Raises awareness for those who could have epilepsy and suffer from seizures.
Teal pumpkin -Means you have non-candy treats for those who may have allergies
Blue pumpkin - Supports kids with autism. It can also mean support for your local police.
Buffalo Bills Top 10 All-Time Winningest QBs