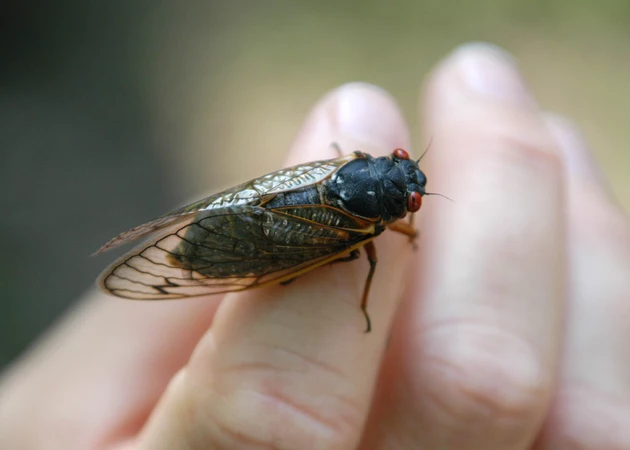 Here's Whats Making That Buzz Noise In Your Tree This Summer
Craig Schmidt
The heat of the summer brings out some of the loudest bugs in Western New York.
You have heard them. You may have even asked yourself if they are a rattlesnake...or some strange bird?
It's actually a bug that is making that noise. According to a Tweet, it's a a bug that makes as much noise as a Boeing 737 or DC-9 aircraft at one nautical mile (6080 ft) before landing.