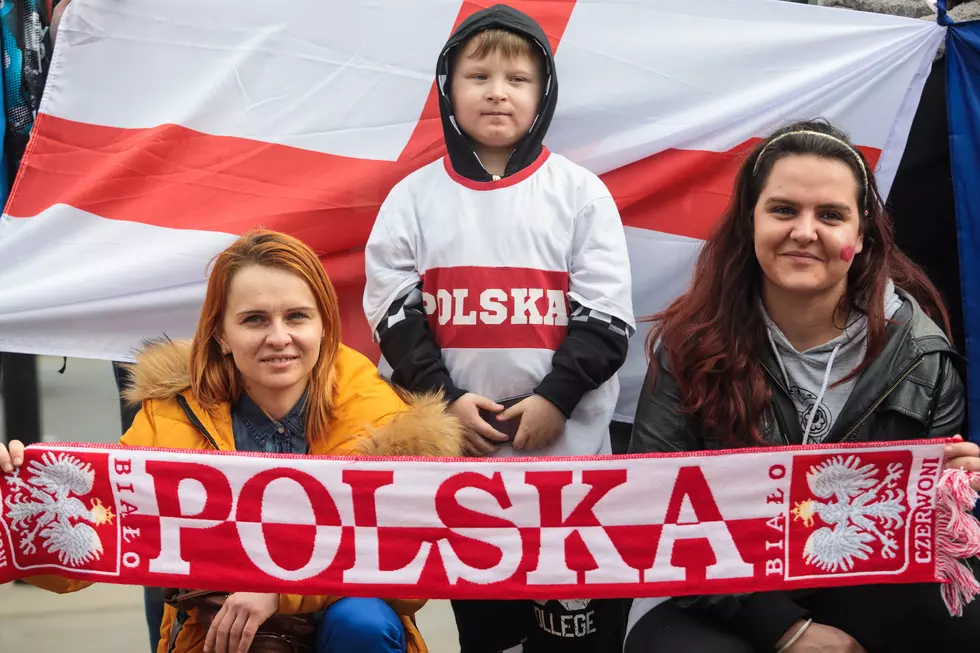 How Common Is Your Polish Last Name
Getty Images
It's no secret that Western New York has a huge Polish population. We are the ones who brought Dyngus Day to the national spotlight, after all. But just how common is your Polish last name?
Thought Catalog published this list of the top 50, and to be honest -- there were only 5 names that I didn't actually in real life know someone who had the name.
Fun fact, from the article, "​Surnames with the -ski suffix (and the cognate -cki and -dzki) make up almost 35 percent of the 1000 most popular Polish names. The presence of that suffix at the end of a name almost always denotes Polish origin."
Here are the top 10:
NOWAK
KOWALSKI
WIŚNIEWSKI
DĄBROWSKI
KAMIŃSKI
KOWALCZYK
ZIELINSKI
SYMANSKI
WOŹNIAK
KOZLOWSKI
Click here to see the top 50.