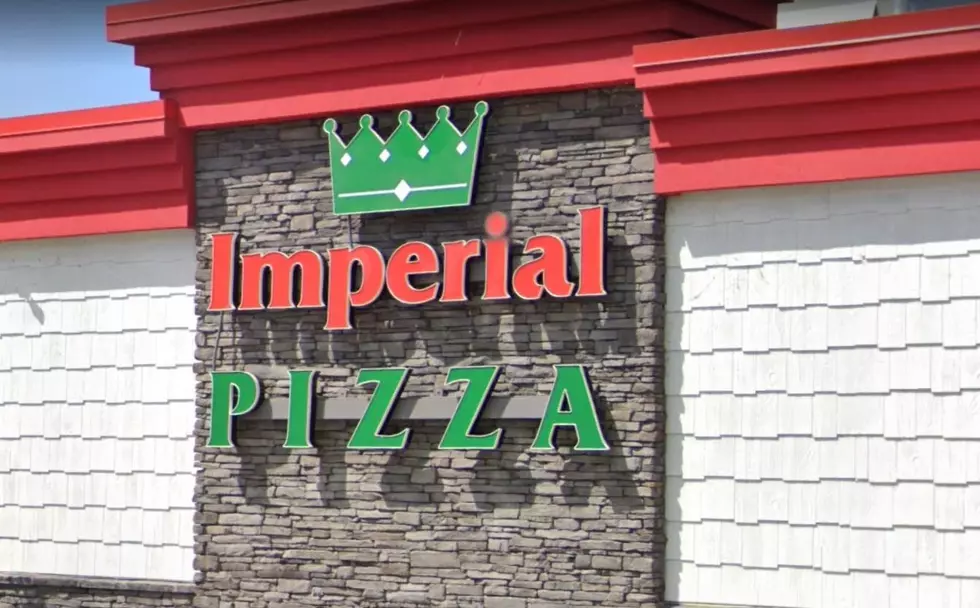 Buffalo Pizzeria Does Amazing Act For First Responders
Credit: Google Maps
There is still a ton of work to be done in Buffalo and Western New York. Cleaning up roadways and crews are still in the process of removing cars, who were stranded in driving lanes.
Erie County Executive Mark Poloncarz announced on Tuesday it would approximately two more days to clear out a one-lane path for every city street in Buffalo.
The snow has to be hauled out of Buffalo, it cannot be plowed. That is a similar story than what the south towns and South Buffalo had to deal with back in November.
There are countless emergency medical services workers, plow truck drivers, tow truck drivers, and law enforcement who have been working non-stop since Christmas Eve, with no real end in sight.
There is still a driving ban in the City of Buffalo and while we don't know exactly when that ban will be lifted, we do know the crews who have been working non-stop.
That's why Imperial Pizza decided to help those men and women who are working to help clear the roads and help the people in distress.
Imperial Pizza posted a photo of Buffalo Police's A District, who helped transport a massive number of pizzas for those emergency workers and first responders.
Imperial Pizza is located on Abbott Road on South Buffalo and they are regarded as one of the best Buffalo-style pizzerias in Western New York. They're directly around the corner from where I live.
We can't thank the first responders in Buffalo enough for the last several days.
15 WNY Pizza Places That Are Criminally Underrated
Why aren't these pizzerias in Buffalo more popular?
The Top 40 Pizza Places in Western New York
The best pizza spots in Buffalo!
30 Pizza Places We Miss So Much In Buffalo
These are 30 pizza places that are gone but not forgotten in Western New York.