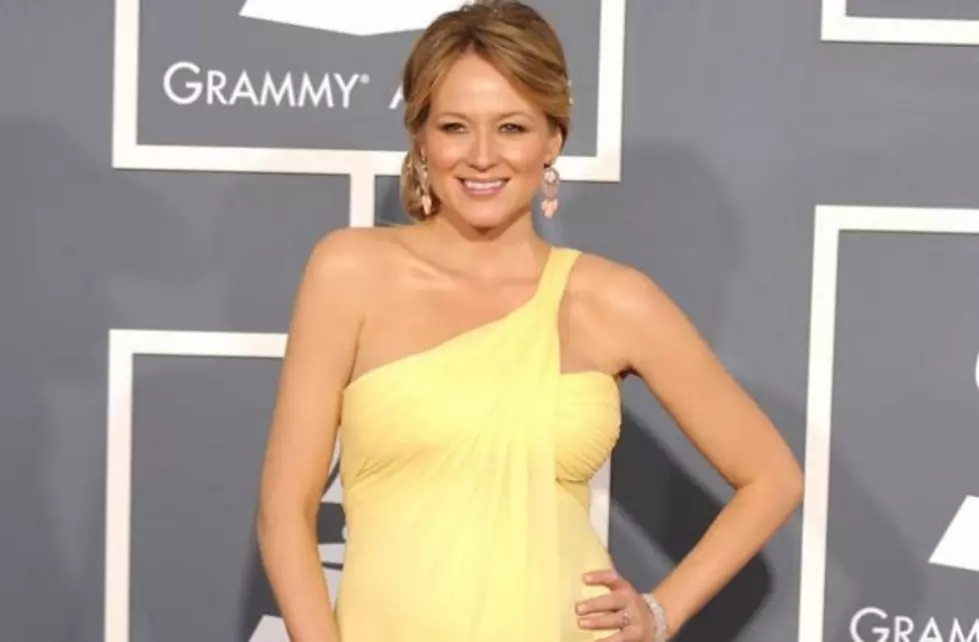 Jewel Opens Up About Being a Working Mom, Playing June Carter Cash in 'Ring of Fire'
Jason Merritt, Getty Images
After a period of relative inactivity, Jewel is getting back to work in a big way. She plays country legend June Carter Cash in the upcoming television movie 'Ring of Fire.' She's also been back on the road for the first time since the birth of her son, and while she was in Las Vegas for the ACMs this weekend, she talked to Taste of Country about balancing work and family.
"He's a year-and-a-half now. I really wanted to get my Mom legs under me," the singer-songwriter shares. "They're just little for such a short period of time. I didn't want to miss it, and I thought, 'What's the point of having money and success if you don't just tell the whole world to stop and enjoy that baby?' So that's what I've been doing."
Jewel has been easing back into her music by releasing a greatest hits album, which she is touring to promote. Since it's not technically a new release, the softer promotional schedule allows her to bring her son on the road, test the waters and see how the marketplace has changed in her absence. "You're not supposed to, in my career -- you're not supposed to just take years off," she admits. "But I thought, 'Heck, what's the point of life?'"
She's also been hard at work preparing for her role as Cash, which she knows will be compared to Reese Witherspoon's Oscar-winning performance in 'Walk the Line.' For the upcoming film Jewel says she studied how Cash walked, danced and talked, and read all of her books in the hope of gaining some valuable insights into her thought process.
"It was a gritty role," she says. "It has a lot of music in it, but it also deals a lot with the psychological repercussions of being with an addict and what being a co-dependent means to her, and a lot of tougher issues."
'Ring of Fire' premieres on Lifetime on May 27 at 9PM ET.