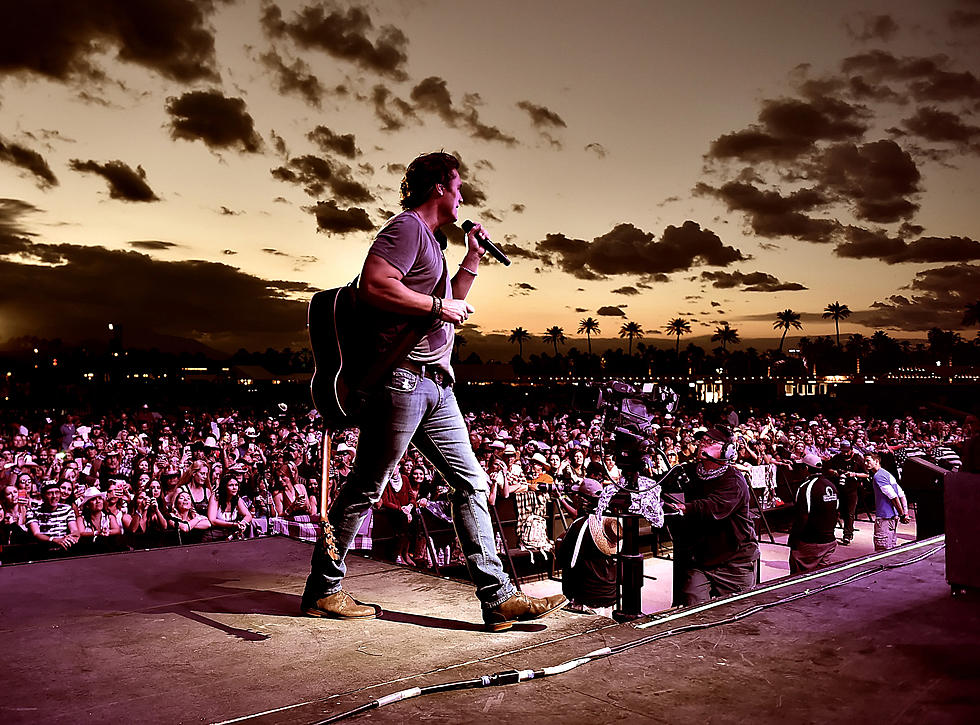 Important Details For Joe Nichols in East Aurora You Need To Know
Joe Nichols is coming to do an exclusive, acoustic, intimate concert in Buffalo! WYRK and Three Chord Bourban are bringing Joe Nichols to East Aurora, New York for a very intimate, exclusive event only for WYRK listeners!
Mister's Bar and Lanes will host Joe Nichols on Friday, March 11, 2022 pm. Here is the best part of the whole thing? The show is absolutely FREE for you to come. No tickets are needed. It is first, come serve. Joining Joe Nichols will be special guests Dan Manogue & Brendan Bartoo to start the show…plus Christian Kramer and the Backwoods Revival to round out the night!
Here are some important things that you need to know for the Joe Nichols show at Mister's in East Aurora.
The doors will open up at 5 pm at Mister's for the show.
This is a 21+ event
You can get a meet and greet with Joe Nichols if you purchase something at the merch table after his acoustic set is over with.
It is an absolutely FREE show, but keep in mind there are only so many people that can fit inside, so it is first-come, first-serve.
7:00 - Dan Manogue & Brendan 

Bartoo to open the show

8:00 - Joe Nichols exclusive acoustic set.
9:30 - Christian Kramer and the Backwoods Revival
Joe Nichols has a brand new song that is out now called "Good Day for Living". It's off his brand new album that came out on February 11, 2022, with the same name as the new single. In the 11-track album, he also has a big duet with Blake Shelton called "I Got Friends That Do".
Joe Nichols has a list of hits you will hear including:
I'll Wait For You
Yeah
Brokenheartsville
Tequila Makes Her Clothes Fall Off
Sunny and 75
Gimmie That Girl
The Impossible
She Only Smokes When She Drinks
Concerts are coming back in full force in 2022 through Western New York. Take a look at the concerts coming to the Buffalo area below!
Buffalo Country Music Concerts in 2022
Concerts in Buffalo, NY? Here is a list of the shows coming to the Buffalo and Rochester area, such as Morgan Wallen, Keith Urban, Thomas Rhett and Luke Bryan.
Tom Brady Was Intercepted By These Buffalo Bills [LIST]
Tom Brady officially called it quits. He is a list of every Buffalo Bills player who intercepted him during his Hall of Fame career.
Bald Eagle Living in Lancaster, NY