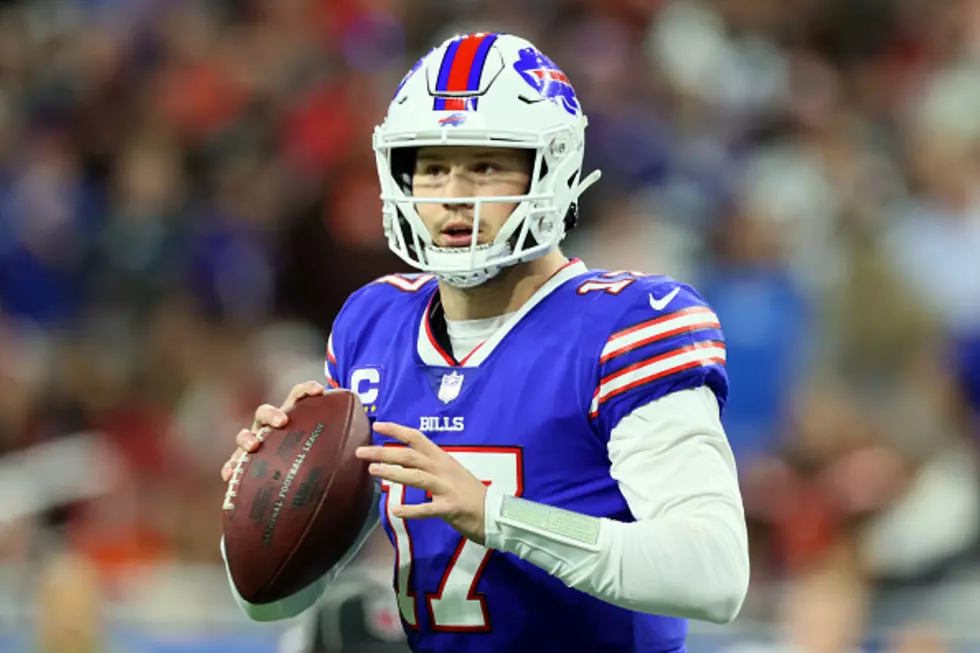 All Of The Bills Mafia Now Loves "Squirrel"
NurPhoto via Getty Images
The Buffalo Bills defeated the Cleveland Browns 31-23 on Sunday afternoon in what will be one of the most memorable games of all time. Sure, the Bills shook off some issues that made them look sluggish in the fist quarter. But it was what led up to the game that has the world talking.
With a record snowfall in Western New York over the last couple days, Sunday's game was moved to Detroit Michigan. The Bills and the entire Western New York area had to scramble to dig out of the snow to get the players and staff to the airport. One guy that helped had become an overnight sensation.
Squirrel Winter is a local farmer who lives not far from the Buffalo Bills star quarterback, Josh Allen. A lifelong Western New Yorker and one of the most down-to-earth people you would ever meet, it is no surprise to those who know him that Squirrel stepped up to help.
With the snow still flying, Squirrel was out on his John Deere tractor helping local farmers and friends and asked to help those shoveling out Josh's driveway. Thanks to Squirrel, Allen was able to get a lane down his driveway to get to the airport!
Southtowns Lake Effect Snow Pictures
Southtowns Lake Effect Snow Pictures