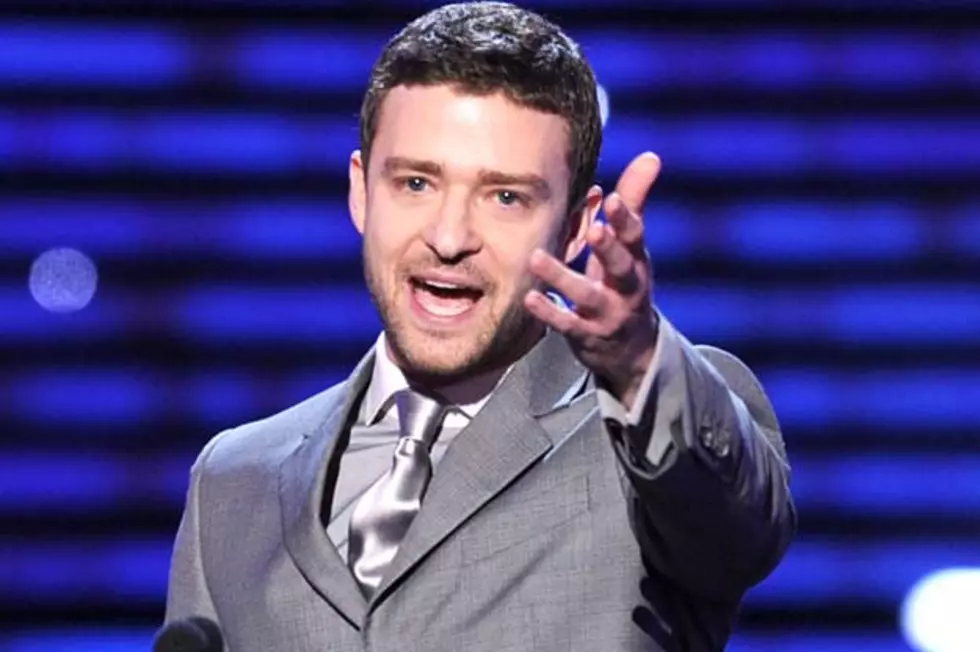 Justin Timberlake Confirms NSYNC Tour 2016 + Will Stop At Ralph Wilson Stadium
Getty Images
Ralph Wilson Stadium is officially back up and running for concerts in Western New York.
HAPPY APRIL FOOLS DAY!
The Rolling Stones announced Tuesday that they will be stopping in Buffalo for one of their 15-stop-tour. They join One Direction as the only confirmed dates at The Ralph thus far.
THIS IS AN APRIL FOOLS DAY JOKE!
Justin Timberlake interviewed with Billlboard Magazine Monday night announcing that a reunion of NSYNC and will soon be rehearsing together for a new world tour that will begin in February 2016. The tour stops have been announced but, no official date has been confirmed.
THIS IS AN APRIL FOOLS DAY JOKE!
The second last concert before the 14-year-drought at Ralph Wilson Stadium was NSYNC followed by Dave Matthews Band.