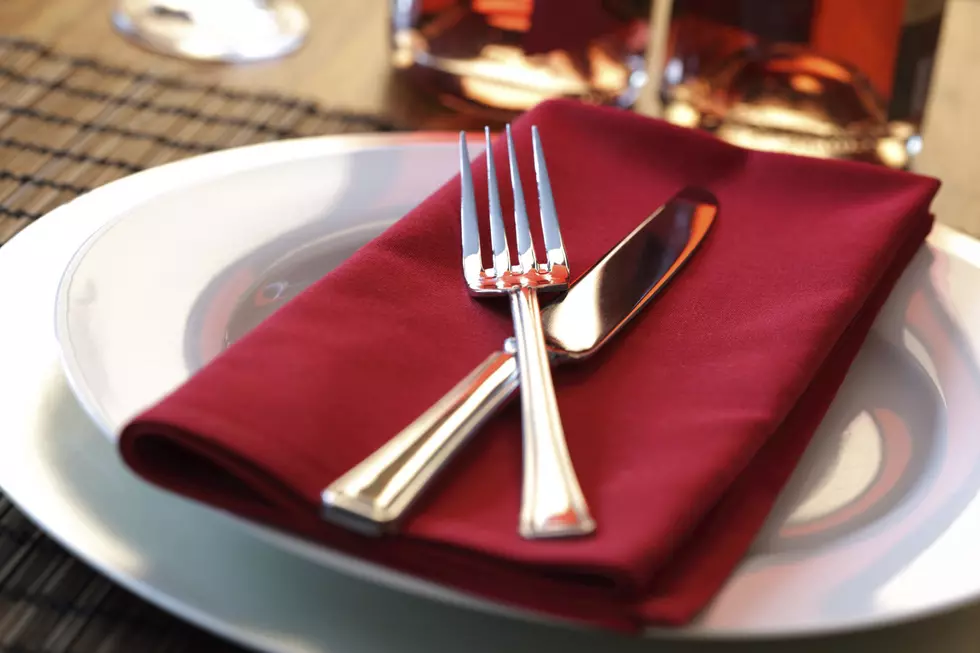 WNY Restaurant Closing After 42 Years In Business
Brian Jackson
The locally-owned restaurants in Western New York are one of the highlights of the region. Buffalonians love their food and take pride in the locals who serve up amazing cuisine.
There are plenty of locally-owned restaurants who have been around for years in the Western New York community, including Niagara Falls.
Unfortunately, one of the most famous restaurants in Niagara Falls, NY is saying 'goodbye' to its customers this weekend.
According to their Facebook page, Kobans Restaurant is closing after 42 years in business.
Their last days of business will be July 8th and 9th.
Their Facebook post says that the restaurant began when Marsha Frost asked her father, Ronald Koban, for a restaurant, It was on the condition she went to culinary school and soon, Kobans Restaurant was born.
Kobans is one of the many restaurants in Western New York who have closed since 2020. Many of those are because of the pandemic, while some have not.
Brennan's Bowery Bar in Williamsville announced their closure last month, which came as a surprise to many in the northtowns. They cited the pandemic restrictions as the reason why they had to make the difficult decision to close.
I know many people in Williamsville will miss Brennan's, as will many Niagara Falls residents miss Kobans Restaurant.
Make sure to stop in this weekend to say goodbye.
Restaurants With The Best Free Bread In Western New York
Ok...we all know it's not really free, but it's included with your meal. There's no doubt there are certain places that stand out when it comes to their bread.
Restaurant and Bar For Sale in Buffalo at $1 Million
This
real estate
space used to house a restaurant and bar. It also has living spaces.
CHECK IT OUT: See the 100 most popular brands in America