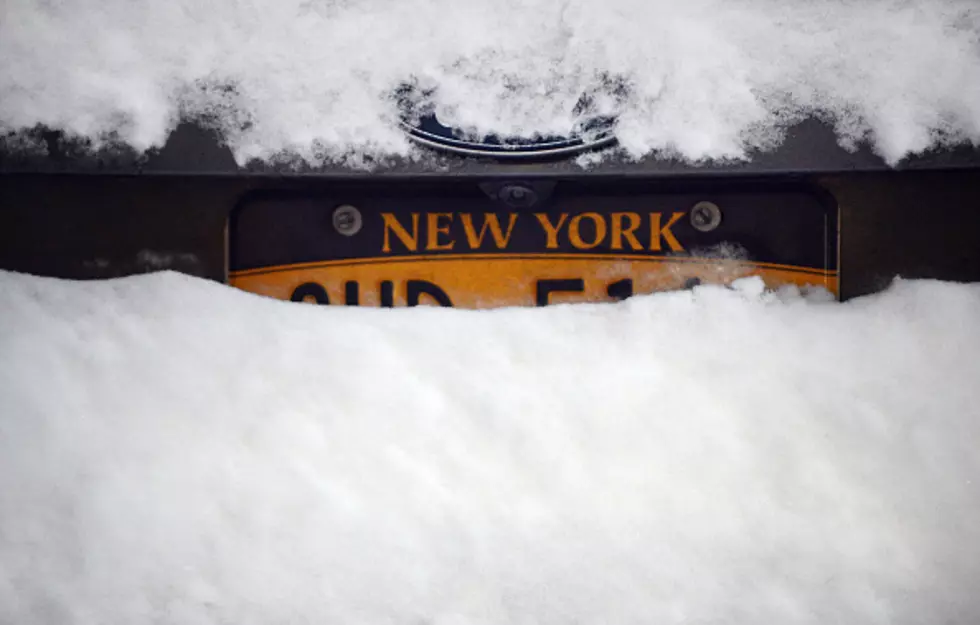 New York State Is Home To This 17 Mile Landmark
Getty Images
There is a good chance that when you tell someone that you are from New York, they automatically assume that you live in the city. But those of us who grew up in New York State, outside of the city, know there is more, much more to New York State than the Big Apple.
Amtrak announced a buy one-get one deal for various trips on their tracks in New York State. It is a great way to see the beauty and history that New York has to offer. But there is one particular landmark that we may often forget we are blessed to have in our backyard!
I was looking at the ILoveNY travel guide and spotted a very cool stat about Letchworth State Park.
Along the 17-mile-long gorge at Letchworth State Park, the Grand Canyon of the East, trails weave around dazzling waterfalls and 600-foot cliffs.
That's pretty incredible! My father once taught a class called "The History of WNY" at West Seneca High School and it was truly eye opening to hear about and read about the amazing things from our past here in New York State.
The new year is here, and if you are making plans to take the family to some great places, and get some fresh air, pencil in a few trips to Letchworth! Imagine, 17 miles of beauty and history to explore and you don't need to be in a big city to see it all!
10 Cheapest Foods on the Tim Horton's Menu
These are the 10 cheapest foods you can order from the Tim Horton's Menu.
Top 50 Summer Restaurants in Buffalo and Western New York
Check out some of the best spots for food and drinks this spring and summer across Western New York!