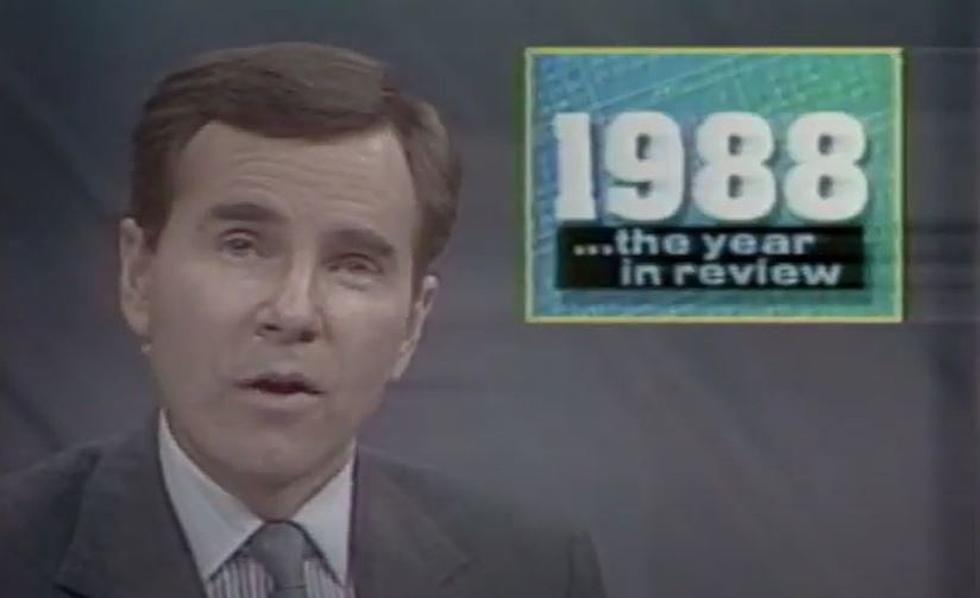 Longtime Channel 7 News Anchor Calling It Quits This Month
Photo Credit: YouTube
A familiar face and voice to many Western New Yorkers will soon be saying goodbye to the world of television.
Keith Radford who has worked at Channel 7 WKBW since 1987 announced that he will be retiring at the end of June.
Having spent 33 years working at WKBW, Radford was the longest-serving news anchor in Buffalo. Before working at WKBW, he spends time working for TV and radio stations in Canada, his home country, and in Salt Lake City Utah.
His stint in Salt Lake City landed him in a small clip of Netflix's "Murder Among the Mormon's" documentary.
Radford was inducted into the Buffalo Broadcast Hall of Fame in 2015. During his career, Radford has won numerous awards, spend time at Marine boot camp, and was the voice many Western New Yorkers turned to during some of Buffalo's biggest moments.
He was there for the OJ Simpson murder trial, the four straight Buffalo Bills Super Bowl trips, to the impact that 9-11 had on the country and here in Western New York.
With his retirement this month, it will mark the 50th anniversary of his start in TV/Radio when he was just 19 years old.
Take a look at the highlight reel that the Buffalo Broadcasters Association put together to honor Radford when he was inducted into the Buffalo Broadcasting Hall of Fame.
WBKW has not announced who will step into his role at the station. Currently, Radford serves as one of the co-anchors of the Noon, 5:30 pm, and 6 pm newscasts on WKBW.
"
[carbongallery id=""609448aeca07de7e10e182f3"" title=""The Best Sitcoms of All Time with a Western New York Connection""]"
13 Things Buffalonians Got REALLY Hyped For
Buffalo is a hype town -- you've probably heard someone say that before.
Take a look back at 13 things Buffalo was SO hyped for.
23 Buffalo Bars We Really, Really Miss
Old Buffalo Stores You Shopped At But Your Kids Have Never Heard Of
Take a trip down memory lane with some of these old stores!