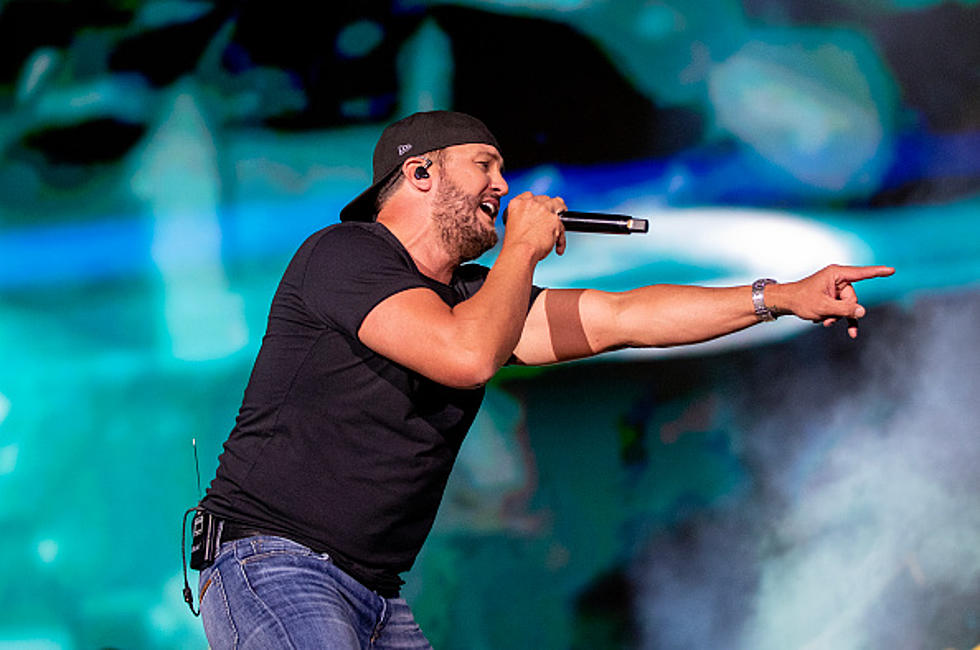 Luke Bryan Will Be Hanging Out In New York State
Los Angeles Times via Getty Imag
The summer of 2023 concert season may be the best yet! From the SPAC in Albany to Key Bank Center in Buffalo, there are a ton of shows to look forward to!
Sure, there are a dozen great shows you will attend. But few are as good as a country concert and, more specifically, a Luke Bryan Concert!
Luke Bryan will be spending a couple days in New York State as he is set to kick off the tour in Syracuse and then Darien Lake the following night!
The 'Country On Tour' launches in Syracuse, New York. It includes dates through late October. Other performers include Ashley Cooke, Chayce Beckham, and Jackson Dean.
There are plenty of other great shows that will be in the Western New York area over the next few months. It was just announced that Brad Paisley will be in Niagara Falls thus summer.
As if the concert schedule wasn't amazing already, now we can add another great show to the calendar! There is a country mega star that is coming to Western New York this year!
The big summer of concerts starts this Friday as Luke Bryan will be at Darien Lake! Tickets are still available and you can listen to win them on 1065 WYRK. There are also still tickets available for the WYRK Toyota Taste of Country that will be at Sahlen Field on June 23rd.
Former Taste of Country star, Brad Paisley is making a return to the Buffalo area for one show on August 18th.
Country Concerts in Buffalo, New York
Here are all of the country concerts happening in Western New York.
Country Songs The Buffalo Sabres Love
These country songs on the Sabres' road playlist can inspire your own.