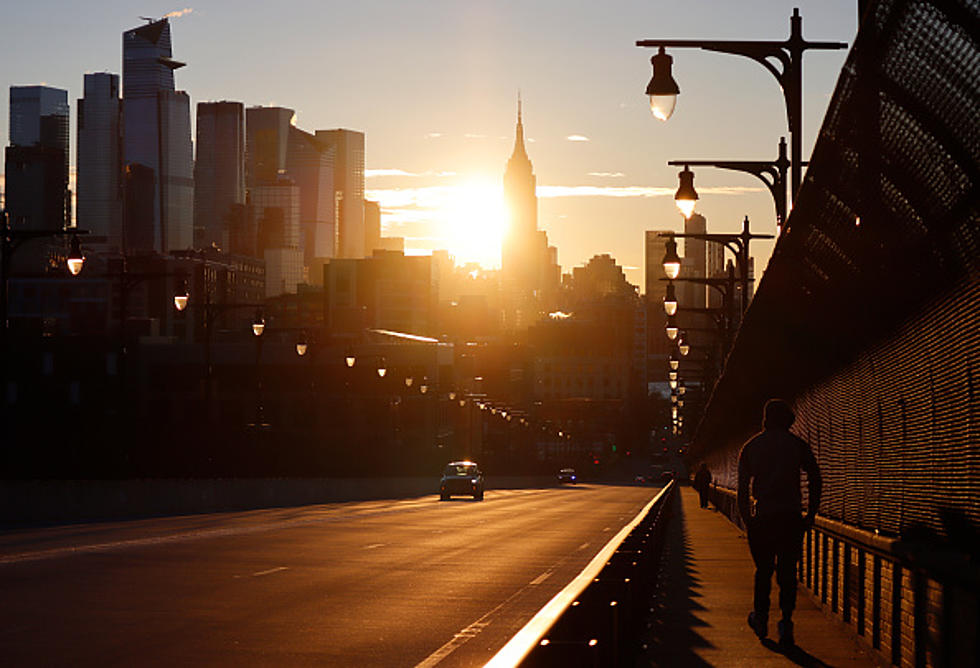 You May Be New York City's Next Millionaire!
Getty Images
There is something to be said for keeping things simple. While the life of luxury is appealing to many, there are some who prefer to live a life of simplicity. Owning a minimal amount of things makes life easier as there is little to worry about and be responsible for.
However, having piles of cash can also make things easy IF you do it right. We have all heard the horror stories about those who win a lottery and end up with losing it all or having relationships go bad. Money can be a blessing and a curse. Especially if you are an overnight millionaire and, in some cases, a billionaire.
Yet, the risk may be worth it to some. If you want to be the next rich person in New York State, the Mega Millions jackpot is starting to get some attention as the payout is in the hundreds of millions.
The prize, $229 million, is up for grabs ahead of tonight's drawing after no one was able to match all of the winning numbers for Friday's drawing.
It is that time of year when most people in New York State are ready for a trip to someplace warmer. Sure, the calendar says spring is about to arrive but the weather is anything but spring-like. With some places in the Empire State getting as much as thirty inches of snow, the idea of white sandy beaches and sunshine is very inviting!
13 New Trends Taking Over At Weddings In New York
Trends come and go...here are some that are in...and some that are definitely out.
7 Places With Green Beer For St. Patrick's day In WNY