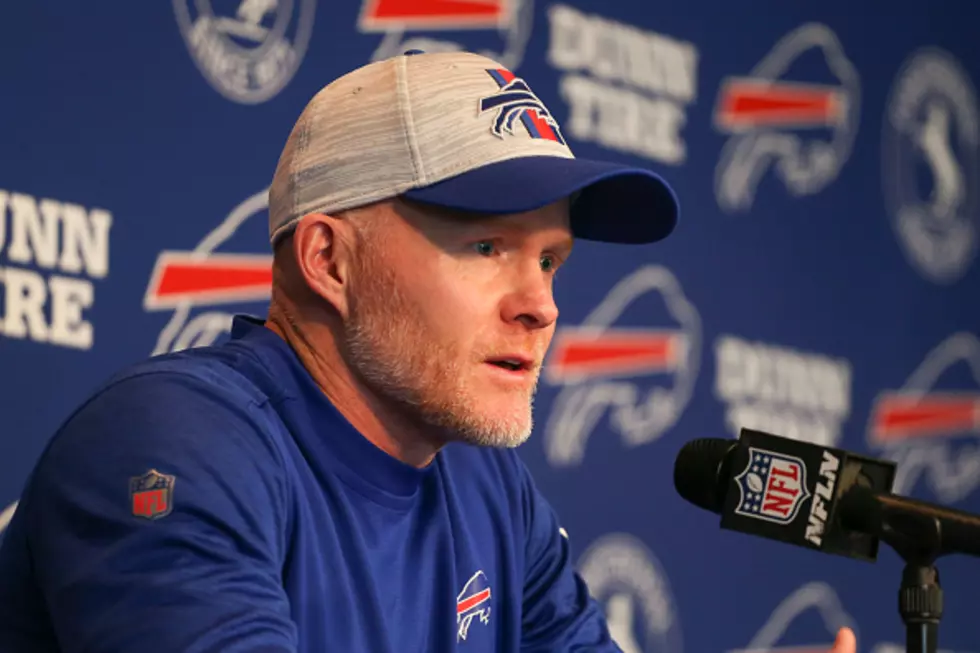 Buffalo Bills Wide Receiver to Miss "Weeks" With an Injury
Getty Images
The Buffalo Bills are just over one week away from their first preseason game of 2022, which will be played at Highmark Stadium against the Indianapolis Colts.
It's still undetermined how many starters will play in that game but judging by the way the injury bug is going around, there's likely a decent chance we won't see too many starters for the Bills in the lineup that day.
Both Bills starting safeties are nursing injuries, as Micah Hyde suffered a glute injury last weekend and is taking it slow on the field. Jordan Poyer will miss a few weeks with a hyperextended elbow, but should be back in time for week 1 in September. I doubt we see Poyer in the preseason.
Another significant injury involved wide receiver/kick returner, Marquez Stevenson.
Stevenson hurt his foot at practice on Tuesday morning and according to head coach Sean McDermott, Stevenson will be out "weeks" with his foot injury.
That is devastating news for Stevenson, who is fighting for a roster spot with other receivers and returners.
Assuming the Bills keep seven wide receivers, that means there's one spot left in all likelihood (Diggs, Davis, Crowder, McKenzie, Shakir, Kumerow).
Stevenson is battling with Tavon Austin, Isaiah Hodgins and Tanner Gentry for a roster spot and this severely hurts his chances.
Hopefully he can come back in time for at least one preseason game, but things are not looking good for the 2021 6th round pick to make the 53-man roster.
Bills Players Who Could Be Surprise Training Camp Cuts
Here are five players who could be "surprise" training camp releases in 2022.
Price Drop On Jack Eichel's Former Buffalo Home
Price drops on former Sabres captain Jack Eichel's
Buffalo home
.
Predicting How Many Wins For The Buffalo Bills
The Buffalo Bills schedule has been officially released and how is the perfect time to predict how well the team will do this upcoming season.