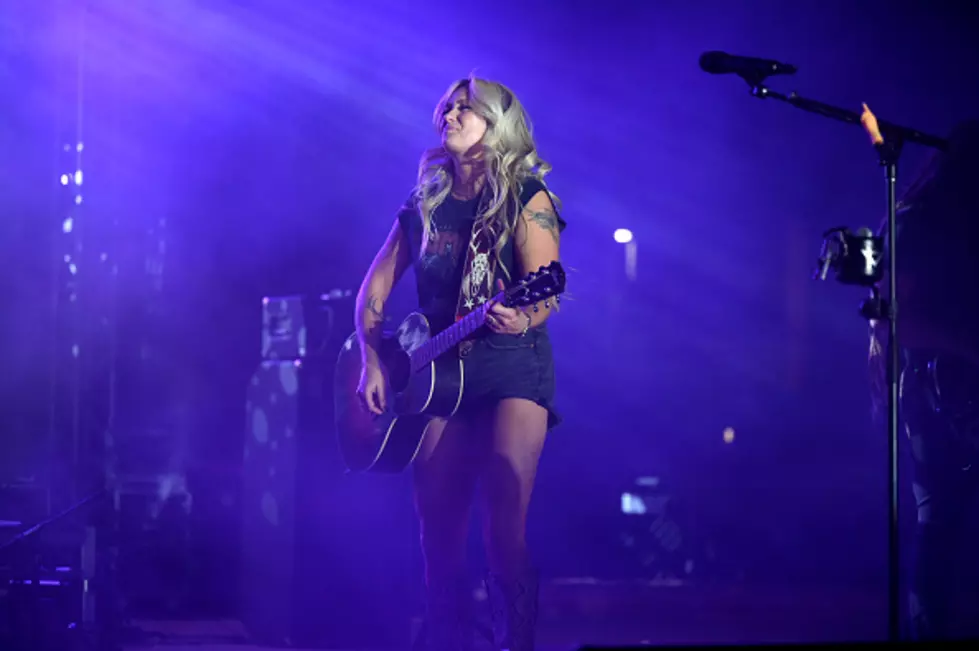 Country Music Star Writes a Song For Bills Mafia [LISTEN]
Getty Images
It feels like that 17-year playoff drought the Buffalo Bills had from 2000-2016 is in the distant past now.
The Bills have made the playoffs four straight seasons and five of the last six seasons. They have won three straight AFC East titles and are looking to make another Super Bowl run this postseason.
Bills fans are everywhere. Not just in Western New York but around the country and around the world.
One of the famous Bills fans out there is Nashville recording artist Meghan Patrick.
Patrick is from Ontario and has been a Bills fan for a while. She's scored many hits on Canadian country radio and currently has a record deal in Nashville with Riser House Records. She will release new music in 2023.
Patrick revealed that she will be going to the Super Bowl in February and said it would be a dream come true to have the Bills make it there this year.
She shared a new song for Bills Mafia on her social media.
Bills fans are asking for it to be released. Patrick says if it blows up, she will be able to put out an official recording.
If you are not following Meghan on social media, do that if you're a Bills fan. She always hypes up the Bills every chance she gets and it's awesome to see someone in Bills Mafia in the thick of it down in Tennessee Titans country.
Go Bills.
Bills Lover's Dream House For Sale & It's Not Even In Buffalo
16 Buffalo Bills With Some Of The Best And Worst Nicknames
22 Famous Buffalo Sports Phrases Every Die-Hard Bills and Sabres Fan Knows
Being a sports fan in Buffalo is sometimes like knowing a different language. Here are 22 of our favorite Buffalo sports phrases you already know if you're a huge fan! And if you're new here, here's how to catch up.