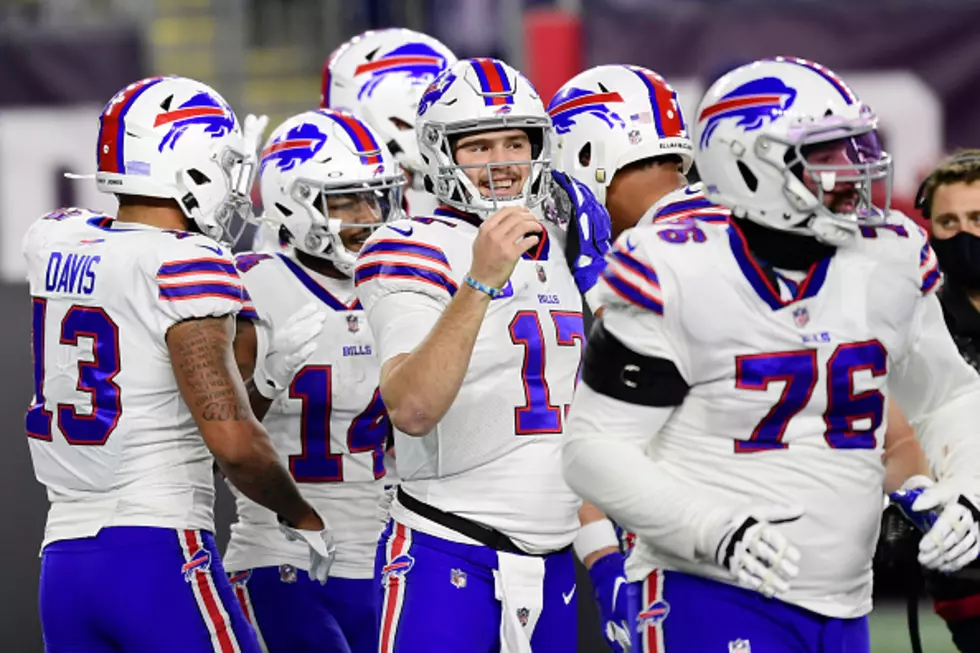 New Bills Player Said He Chose Buffalo To Be Part of a Winner
Getty Images
It's hard for me to process that players are now coming to Buffalo to be part of a winning team. I'm 30 years old and from the time I started watching the Bills in 2000 (the year the 17-year playoff drought started) to 2017, all I ever knew was losing.
Those days are long gone.
The Bills recently made a new addition to their offense: veteran running back Matt Breida.
Breida played for the Miami Dolphins and started his career with the San Francisco 49ers. He's known as a speedy back who has the ability to break a long run at any given play.
Breida signed a one-year contract with the Bills last week and on Monday, he let the media know that he chose the Bills because of the environment -- he wanted to be part of a winner.
That's so cool. Players signing with Buffalo because that's where guys go now if they want to win.
Breida joins Devin Singletary and Zack Moss in the Bills backfield and there's still a chance they draft a running back next month during the 2021 NFL Draft. As good as the Bills passing game was last season, it's no secret that the running game needs to be more efficient.
We already cannot wait for football!
Famous People Who Are Bills Fans
Buffalo Football Players Drafted to the NFL