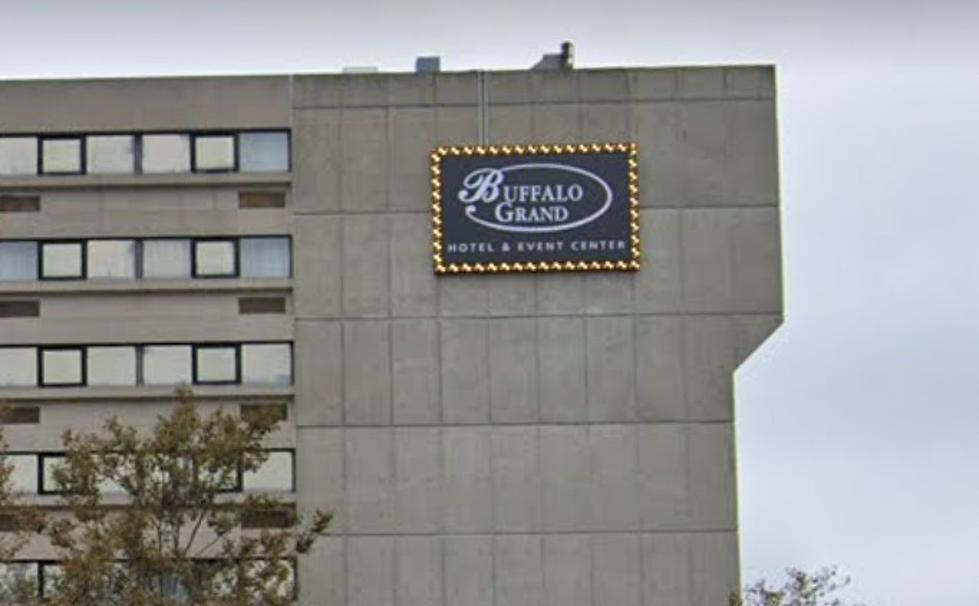 New Condo's In Downtown Buffalo? Residents Say How They Really Feel
Credit: Google Street View
The Buffalo Grand Hotel located in downtown Buffalo is a beautiful piece of property. The hotel has had a few different names and has changed owners, but overall I think that it is a really cool place. I have been doing events there as a DJ for a long time, so just like many Buffalo residents, I was shocked to hear this news as well. According to bizjournals.com Canadian developer Harry Stinson, is the owner of the largest hotel in downtown Buffalo, and now he wants to build a new condo tower next to the hotel. The eye-popping price tag of the project is what I think caught some resident's attention.
The cost of the new project is expected to cost $105million, it will be a 25 story, 400-unit tower on a vacant parcel adjoining the Buffalo Grand Hotel. This project replaces an earlier proposal to convert 200 of the 486 rooms in the Buffalo Grand Hotel into apartments and condos.
Many residents in Buffalo think that, instead of using the money to build up more condos, he should invest in fixing up the Buffalo Grand Hotel. I'm over there for events, and I haven't scene many improvements to the property in a long time myself.
My sence is that there is a larger pent-up market for condos in Buffalo than most people realize.
Said, Harry Stinson of Hamilton Ontario.
We will have to see how this plays out, there is a lot of new development going into downtown Buffalo, so there is a chance that this could do well.
Inside Amazon: A Detailed History of America's Biggest Online Retailer
Stacker
compiled a list of key moments in Amazon's history and its current business from a variety of sources. Here's a look at the events that turned an online bookstore into a global conglomerate and a self-made entrepreneur into the world's second-richest man.
KEEP READING: See the richest person in every state