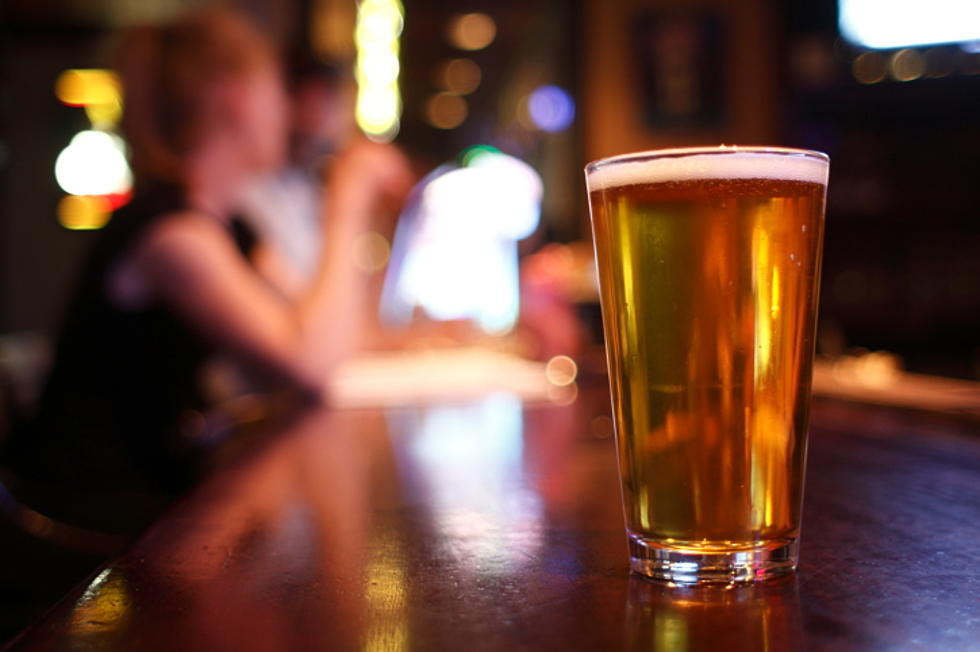 New Restaurant and Craft Brewery Coming To West Seneca
TS Media Center
For craft beer lovers, West Seneca is the new place to go.
Enter your number to get our free mobile app
Final plans are being put in front of the West Seneca Town Board for a for a full-service restaurant, brewery and banquet facility, located at the former Funke Lawn Care Site on Orchard Park Road, reports the Buffalo Beer League.
A group of investors, who all happen to be graduates of West Seneca High School, are behind the project.
555 Orchard Park LLC is is made up of Randy Pawlik, owner and president of Bison Elevator,, Pat Sgroi, president of Sgroi Financial, Dave Sutton, principal of Sutton Architecture, and Marc Honan, president of Gymratts LLC.
The first tenant for the space is Steel Leaf Brewing Company.
Owner Jeff Pitts says West Seneca is an underserved market for craft beer.
"We spent a lot of time and energy looking for a location that would allow us to be successful. Dave Sutton and his team have a lot of experience in creating an atmosphere that is ideal for the craft brewery audience and we couldn't be more excited to be a big part of this project."
And he's been working on his craft for a long time.
"We have spent years creating and brewing craft beers that we think the community will really enjoy. Our evolution has been long, but also great, with a lot of lessons along the way," Pitts told Buffalo Beer League.