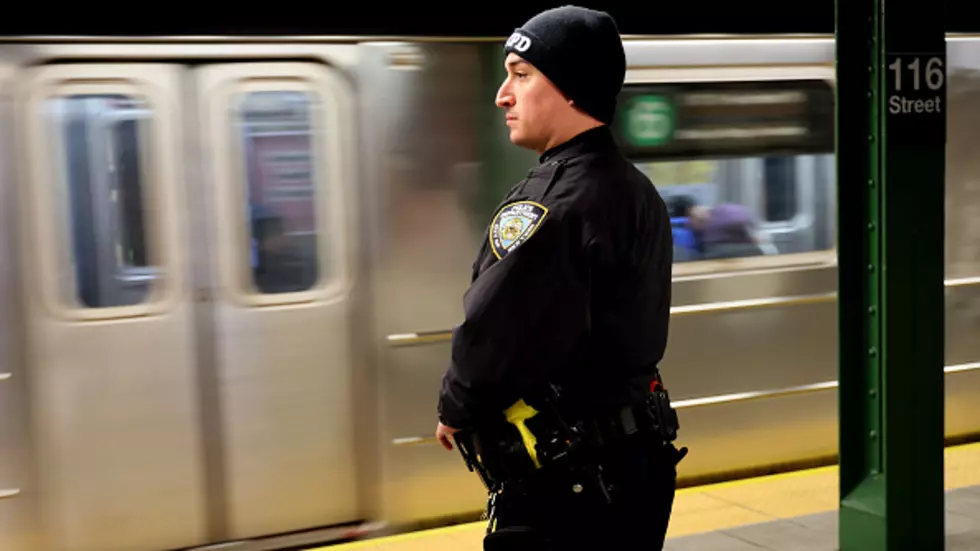 New York Police On Alert This Weekend
TNS
The new years can't get here fast enough for some. Saying goodbye to 2022, especially after the recent storms, may be a breath of fresh air for you. The lights and confetti are ready and hopefully you have made your plans for the ball drop.
Going out? There are some great options for you when it comes to making sure that you start 2023 safely and get home safe as well. From Uber to Lyft and cabs and friends, there is no excuse to drive drunk this weekend.
New York police will be ready and looking for those who have made the poor decision to drive drunk or high. Travelers can expect to see increased police patrols as part of an ongoing STOP-DWI campaign that runs through Sunday. Anyone who sees suspicious or dangerous activity while they're traveling should dial 911 immediately.
In November, New York State Police issued more than 14,000 tickets during this year's Thanksgiving traffic enforcement initiative. 213 individuals were arrested for impaired driving, and police reported a total of 927 crashes, three of which included fatalities.
Buffalo, New York sure had it's share of heartache this past year. From a horrific racist attack at the Tops on Jefferson Avenue. To a deadly blizzard, there are brighter days ahead for the City of Good Neighbors. What we leave behind in 2022 we can learn from and what we look forward to in 2023 we can be inspired by.
On behalf of my family to yours, wishing you a happy, safe and healthy new year!