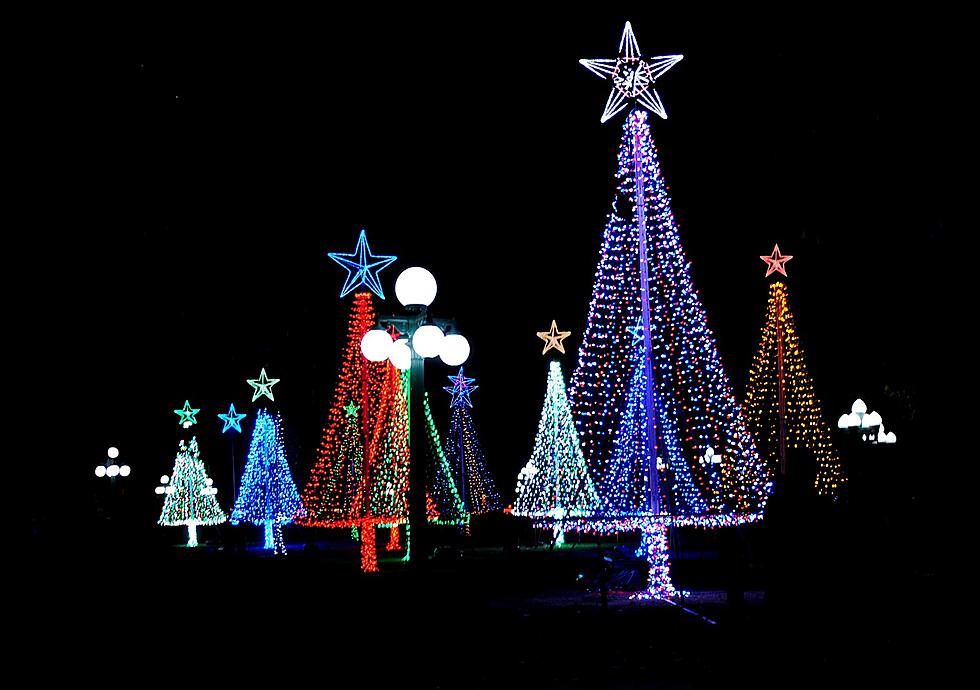 New York Needs To Come 'Together' For COVID Free Holiday Season
Kathy Byrd
Gov. Kathy Hochul offered advice so New Yorkers can have a safe COVID-free holiday season.
On Tuesday, Gov. Kathy Hochul updated Empire State residents about the battle with COVID.
According to Hochul, 5.50 percent of COVID tests in the past 24 hours came back positive. New York's 7-day average percent positive is 4.87 percent.
Hochul confirmed 52 more New Yorkers died from COVID bringing the statewide total to 59,645, according to the CDC.
On the vaccine front, 91.8 percent of New Yorkers ages 18 and older have at least one vaccine dose. 81.2 percent of New Yorkers ages 18 and older completed the vaccine series. 79.4 percent of all New Yorkers have gotten one vaccine dose while 69.2 percent completed their vaccine series
"It will take all of us coming together and doing our part as New Yorkers to ensure we are able to enjoy this holiday season safely," Governor Hochul said. "We know what we need to do to limit the spread and prevent serious illness from the COVID-19 virus - get the shot if you haven't already, get the booster if you have, and keep your loved ones safe and healthy by making sure they get vaccinated too."
Below is each region's updated 7-day average percentage of positive test results:
Nearly a Dozen New York Supermarkets Forced to Close
Eleven supermarkets across New York State were sold off.
Unacceptable New York Roads Costing Drivers Insane Amount of Money
A study found a shocking amount of "unacceptable" roads in New York are costing residents a ton of money each year. The good news, that may change. Here's why.
Over 50 New York Pizzerias Ranked by Barstool's Dave Portnoy
When it comes to amazing pizza you don't have to leave New York State. But where can you find the best slice?
20 Worst Places to Live in New York State
A list highlights the worst places a New York resident can call home. A number of places in the Hudson Valley made the list, including one that was ranked the worst place to live.