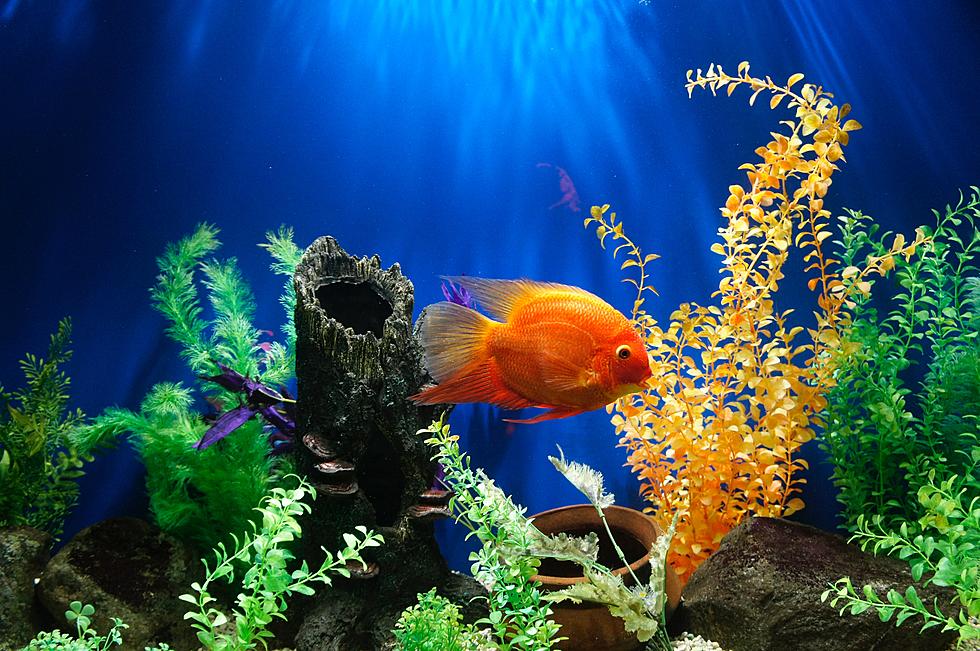 A New York woman has been charged with animal cruelty for killing a pet fish. The woman was arrested after police were called to her residence because of a domestic dispute. New York law considers any living being other than a human as an animal.
The Oneida County Sheriff reported on its Facebook page that deputies were called out to South James Street in the City of Rome. The woman, 43-year-old Amy Tennant, got into an argument with her significant other. They were arguing over their pet fish, although the topic of the argument is not clear. Tennant got very upset during the argument and allegedly poured bleach into the fish tank killing the fish. She was arrested and charged with animal cruelty.
New York law states,
 A person is guilty of aggravated cruelty to animals when, with no justifiable purpose, he or she intentionally kills or intentionally causes serious physical injury to a companion animal with aggravated cruelty. For purposes of this section, "aggravated cruelty" shall mean conduct which: (i) is intended to cause extreme physical pain; or (ii) is done or carried out in an especially depraved or sadistic manner.
These 15 Reptiles Are Illegal To Own As Pets In New York State
Bites From These 7 Creatures in New York Can Be Deadly
Claim Your Share Of Lost Money In New York State