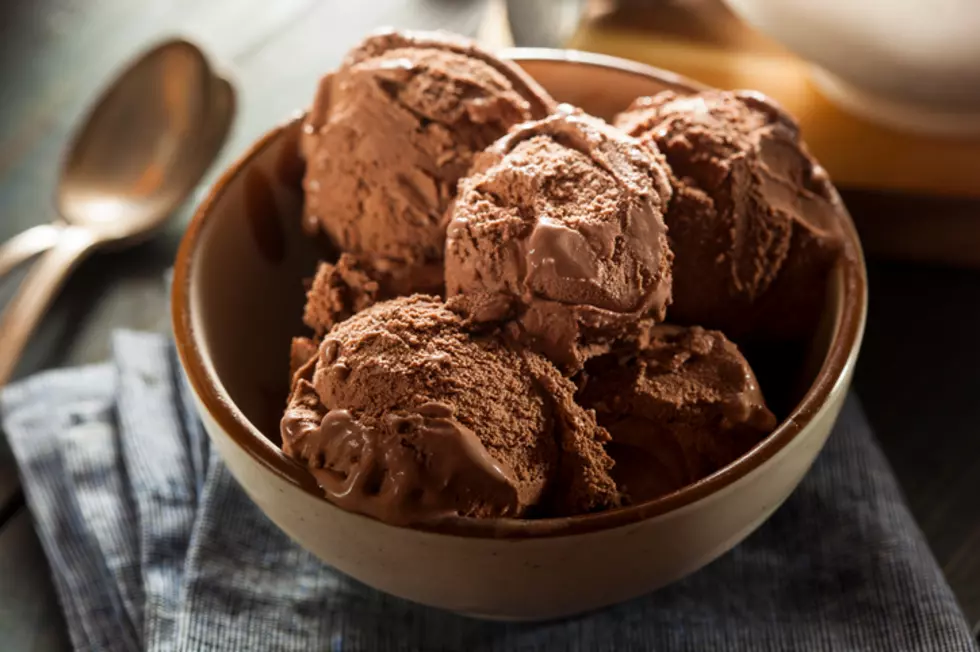 Perry's Introduces Dairy-Free 'Ice Cream'
bhofack2
Akron-based Perry's Ice Cream has released seven different flavors of a new dairy-free frozen dessert.
The Buffalo News reports the new Perry's dairy-free option uses oat milk from Elmhurst 1925 in Elma.
The Oats Cream desserts are available at Tops, Wegmans, the Lexington Co-Op, and online at ShopPerrys.com. Oats Cream is vegan and lactose-free, and comes in the following flavors: Apple Strudel, Blueberry Pancake, Coconut Caramel, Oat Latte, Peanut Butter Coffee Cake, Peanut Butter & Cookies and Snickerdoodle.