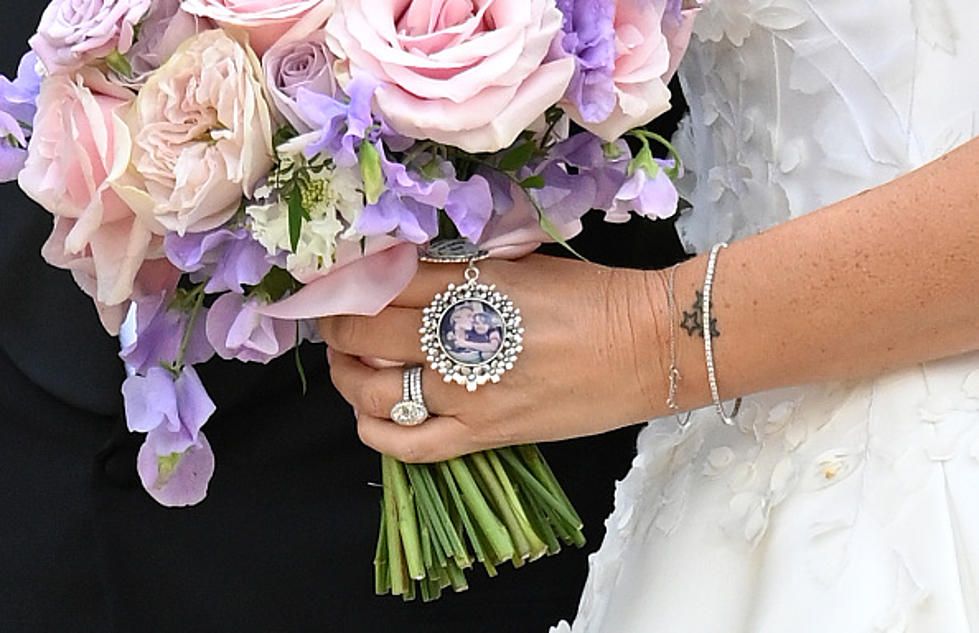 Popular Wedding Photo Spot In Buffalo Is Getting A Makeover
WireImage
The weather was perfect this past weekend for a walk around Delaware Park. This could be the best time of the year to bring your family to the gem of the Olmsted Park system
We are blessed to have such an incredible system of parks here in the Buffalo area and Delaware Park is the gem! It was just announced this week at buffalorising.com that the set of stairs in front of the Albright-Knox Art Museum will be restored.
At long last, some critical historic restoration efforts are planned for Delaware Park, including the Grand Staircase restoration project...it is anticipated that preparatory site work will get underway in the fall of 2021.
According to the article buffalorising.com a private donor is giving some money to help restore the grand staircase at Delaware Park. A ribbon cutting as planned for late 2022.
Although rain is in the forecast for the beginning of fall this week, when the leaves start to change, Delaware Park is one of the most picturesque and beautiful places to be in the Northeast under the fall colors of autumn.
It is a great time of the year for weddings in the Buffalo and Western New York area and you may have seen this staircase and wedding photos in the past. Once this project is completed, no doubt this will be featured in wedding albums of future generations.
After I found this article I was reminded of all the great things that we have here in the Buffalo area that may be you have been to or seen but never really understood the history or the impact that it has had on our region. I remember walking up and down this staircase as a kid and never really knew what went into making it so impressive.
Top 20 Pumpkin Patches You Need To Visit In Western New York
Important Rules Parents Need To Remember At Kid's Practices
Top 20 Pumpkin Patches You Need To Visit In Western New York